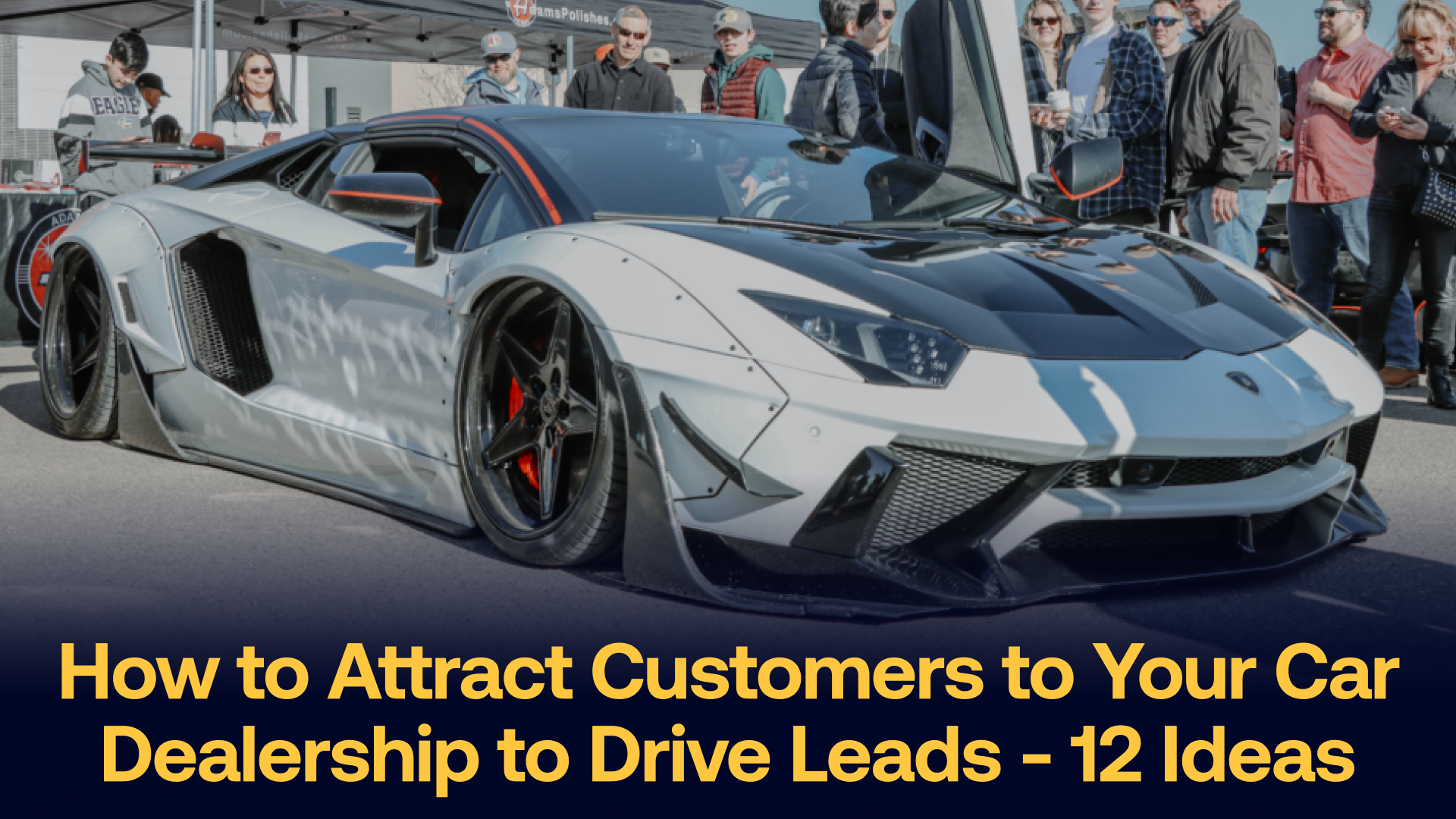 ---
Attracting customers is the lifeblood of any successful car dealership. But in a world that's more connected than ever before, how can you stand out from the competition and make your dealership the go-to place for potential car buyers? 
The automotive industry is no longer just about selling cars; it's about providing a customer experience that is second to none. Customers have options everywhere, from right next door to online automotive marketplaces. 
Gone are the days when a dealership could thrive by connecting with buyers at the moment in time that they want to buy an automobile. Today, it is imperative that the dealership have an existing relationship with a buyer BEFORE they decide to buy.  Otherwise, the dealership runs the risk of the buyer simply going to the nearest dealership or the one with the best online ad.
We'll cover some creative ways to enhance customer interaction, leverage social media, and implement simple email campaigns to increase leads and sales at your car dealership.
Increasing Customer Interaction at Your Car Dealership
1. Show 'Em What You've Got: Car Shows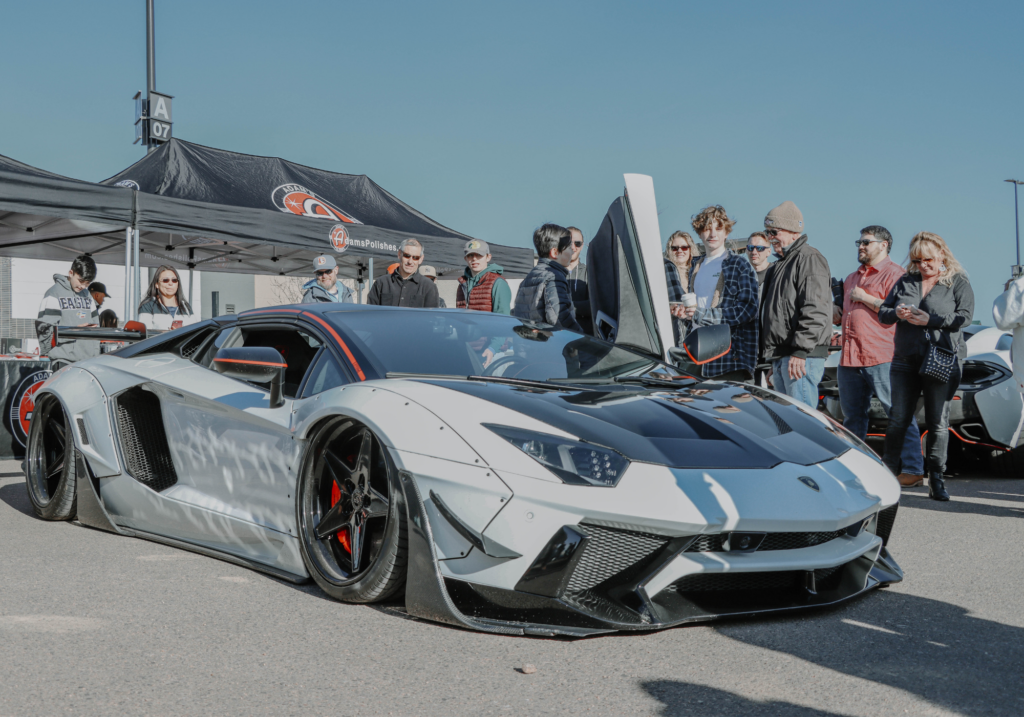 One of the most engaging ways to bring customers to your dealership is to host car shows. These events captivate attendees with a visual spectacle of automotive artistry. It's not just about showing off what's on sale – it's about sharing the passion and love for cars. 
Car shows allow your dealership to become a hub for automotive enthusiasts, creating a connection that extends beyond the typical buyer-seller relationship.
 2. Sip and See: Coffee & Cars Mornings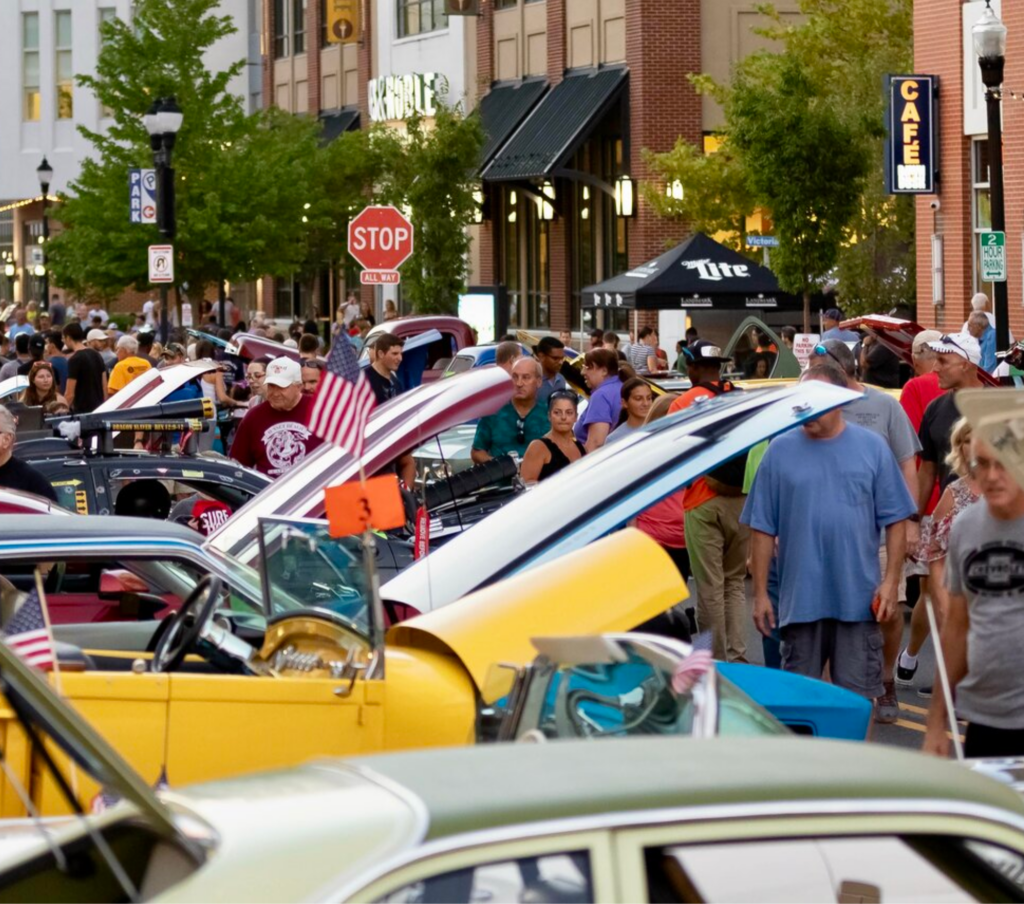 Creating a relaxing and welcoming environment is key to encouraging customers to spend time at your dealership. "Coffee & Cars" mornings can be a hit! 
Imagine offering free coffee and donuts to the community, inviting them to mingle, and check out your latest models. It's a casual, no-pressure setting that lets people enjoy their morning brew while surrounded by shiny, top-of-the-line vehicles. You can partner with a local coffee shop or business to co-sponsor the event as well. See the next tip below.
The key to this interaction is coaching your staff to be welcoming first and look for a potential sale later.
3. Partnership Power: Collaborating with Local Businesses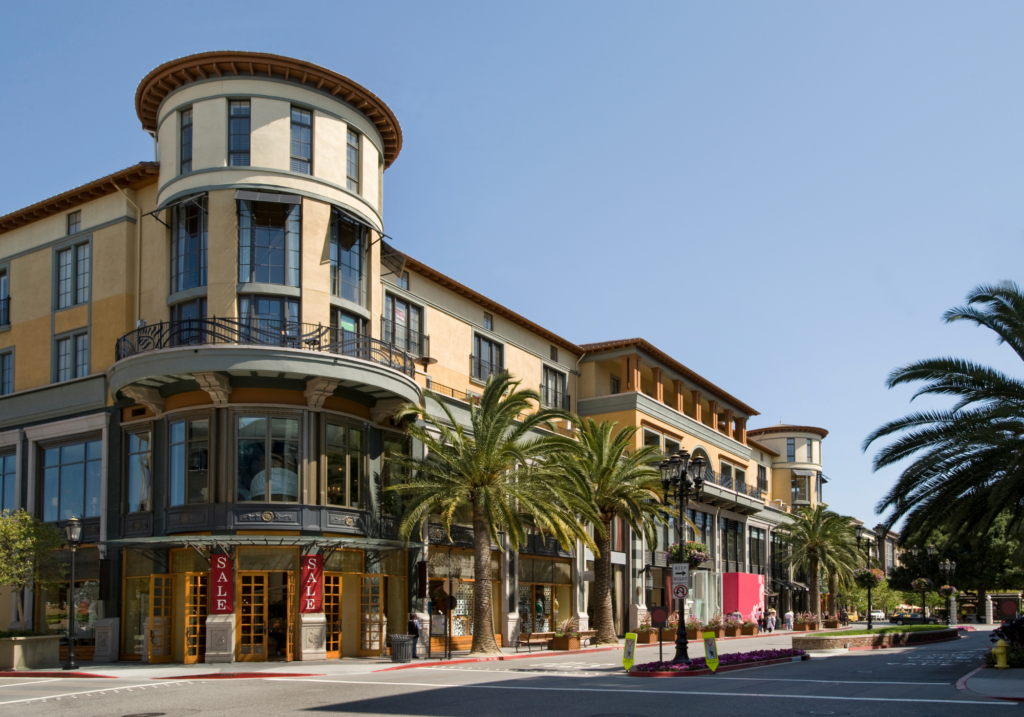 Working with local sponsors or businesses can add an exciting dimension to your dealership's community outreach. Not only does this help you offset costs, but it can also attract a diverse crowd. 
When you host local businesses at your dealership, it shows customers that you're not just there to sell – you're a part of their community, supporting other local businesses and fostering a cooperative local economy.
At the same time, sponsoring local organizations like little league baseball leagues or 4th of July festivities is more than just advertising.  It demonstrates to the community that you are part of the very fabric of the area, enmeshed with the activities and interests of the people that call the area home.
 4. The Thrill of the New: Hosting New Car Demos

Who doesn't love the new car experience? The gleaming exterior, the new car smell, the advanced features – it's all a part of the allure. By hosting new car demos, you can give potential buyers a taste of what it's like to own the latest models. 
New car demos are an excellent way to showcase your newest vehicles and give people a hands-on experience that might just lead them to make a purchase. New car demos aren't just about showing off a rare Corvette or limited edition Mustang. You can show off some of the amazing and understated features of just about any car on the lot, demonstrating value to a wide range of potential buyers.
 5. Spreading the Word: Showcasing Cars at Local Businesses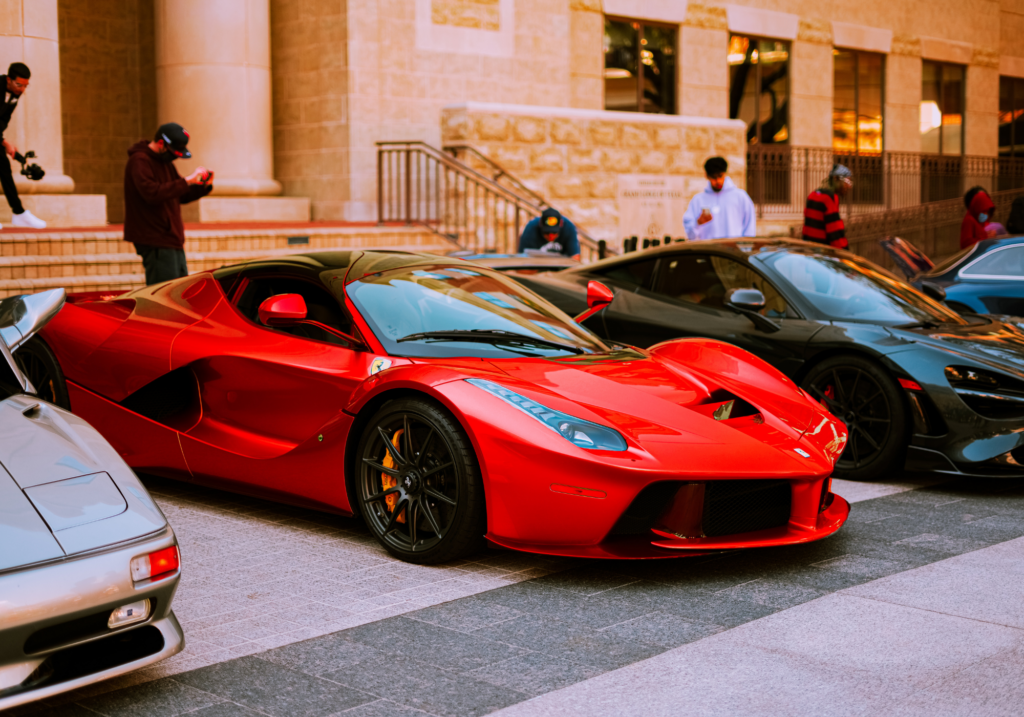 Showcasing your cars at local businesses is a great strategy to get your vehicles seen by more eyes. It's about taking your cars to where the people are. Imagine a shiny new model parked outside a popular restaurant or shopping center – it's bound to turn heads and pique curiosity. This strategy not only advertises your inventory but also fosters relationships with other businesses and spreads the word about your dealership in a unique and effective way. 
These customer interaction strategies can dramatically increase visibility and engagement for your dealership, creating a community-focused, inviting atmosphere that keeps people coming back. Selling a car to a customer is the endpoint of a carefully curated and consistent experience.
Harnessing the Power of Digital Media: A Balance of Organic and Paid Strategies for Car Dealerships
What about getting your dealership online and generating leads? For most dealerships, paid and social media is the best way to go digital and drive new traffic to the dealership.  Consider these strategies as part of a successful marketing strategy.
6. Lights, Camera, Action: Post & Boost Your Dealership Events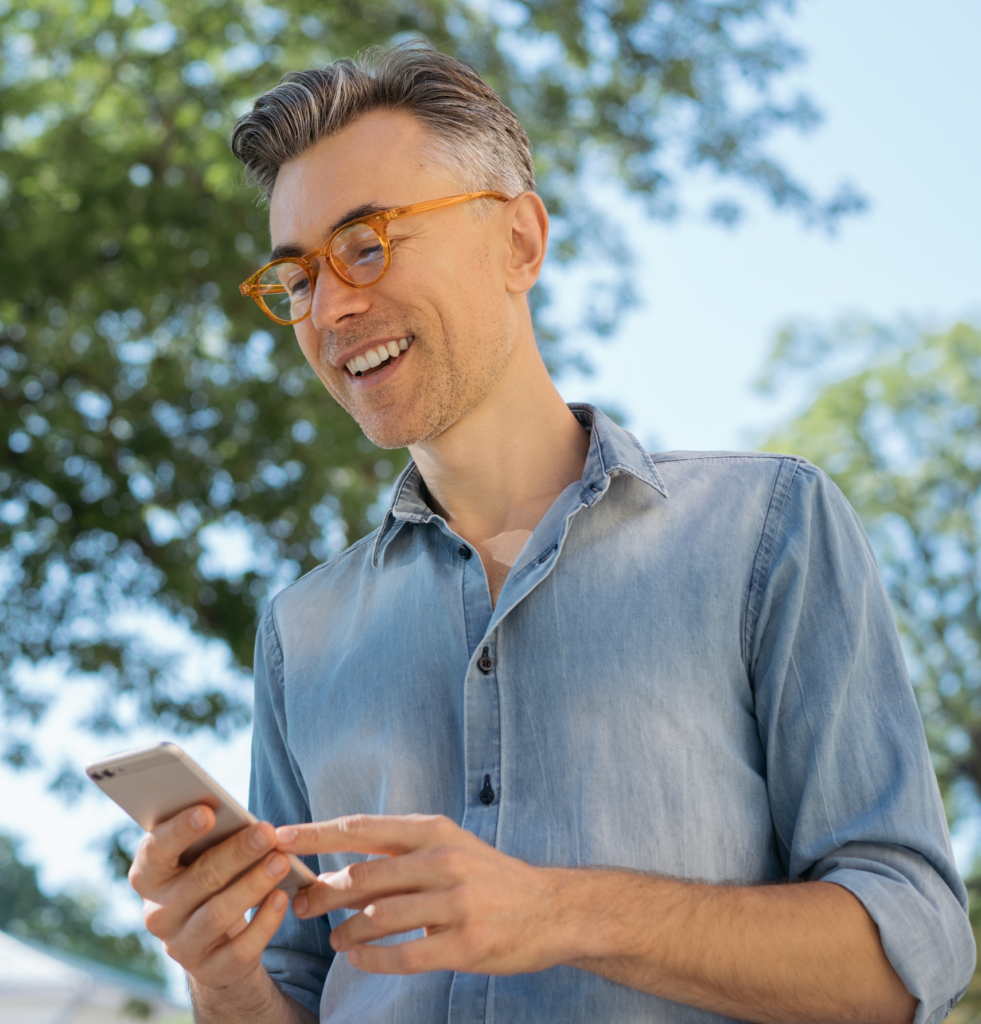 Social media platforms like Facebook, Instagram, and Google Ads are excellent channels to advertise and boost your upcoming events. Auto Dealers are also leveraging newer platforms like TikTok and Threads (also a Meta company). By posting about these events, you not only reach your current followers, but when you boost these posts, you extend your reach to a wider audience who may not yet know about your dealership. This can significantly amplify your dealership's visibility and bring new potential customers right to your door.
7. Maximize Your Reach: Digital Marketing for Car Dealerships

While organic posts are a crucial part of your social media strategy, working with a partner or service like Space Auto to manage your digital marketing can take your dealership's online presence to the next level driving qualified leads. Our suite of marketing solutions is designed to optimize your reach, helping you connect with more potential customers. We'll plug into your social strategy, bringing our expertise and resources to enhance your car dealership's digital footprint.
8. Share the Love: Car Buyer Testimonials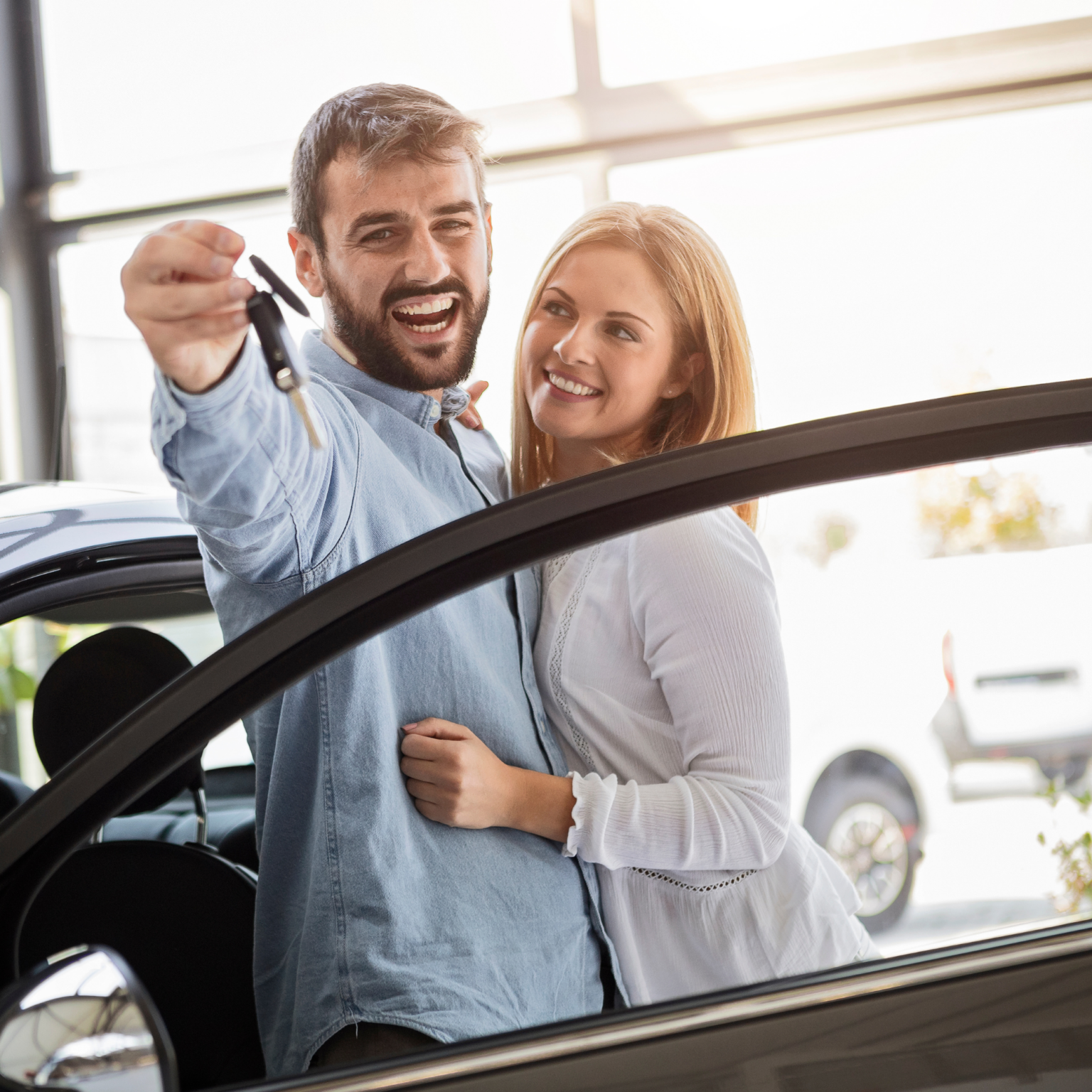 Your satisfied customers are your best advocates. Developing programs that encourage customers that have purchased vehicles to share their positive buying experiences with your dealership creates authentic, trustworthy content that other potential customers can relate to. These testimonials become powerful endorsements, illustrating the excellent service your dealership provides.
For car dealerships, the best testimonials are posted on local sites like Google My Business or Yelp.  Furthermore, testimonials can be used in social media to give potential customers the point of view of existing customers.
9. Incentivize Car Shopper Engagement: Offers and Rewards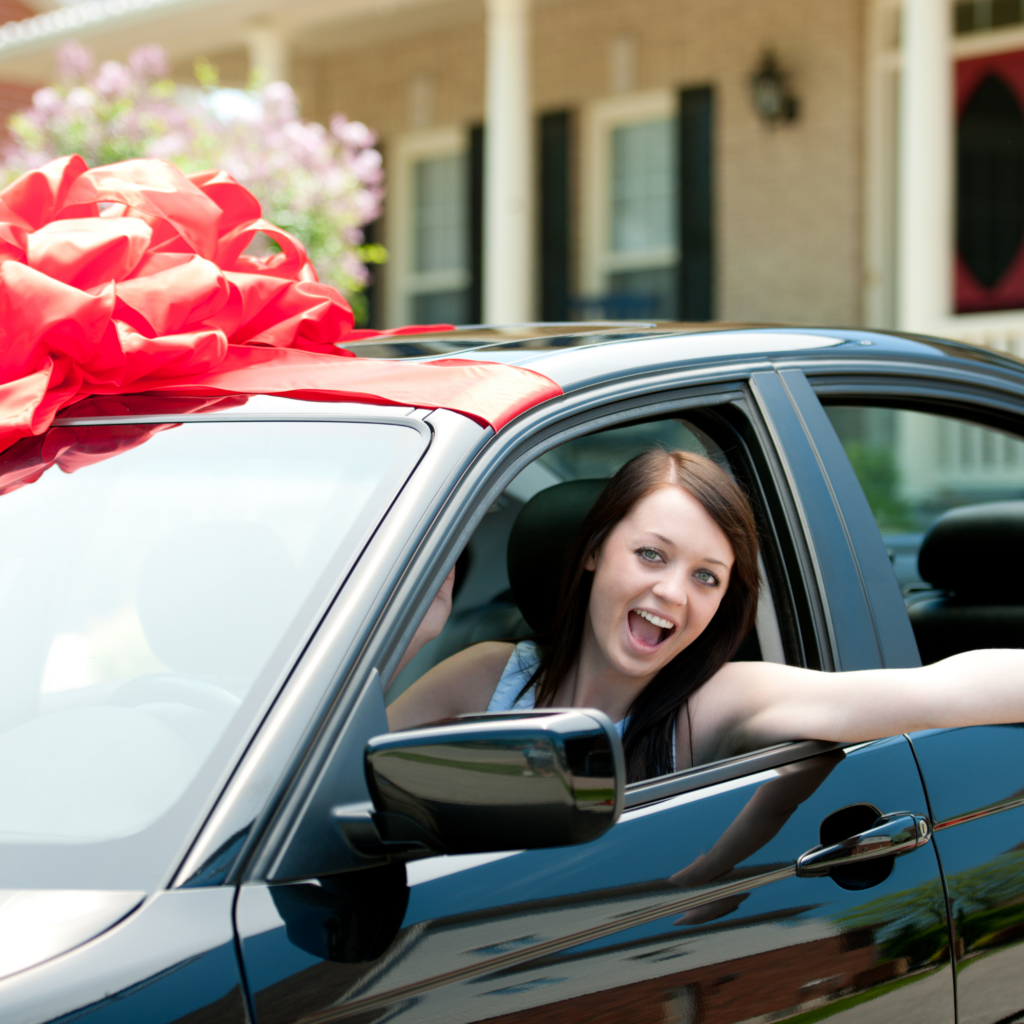 Everybody loves a good deal, and social media is an ideal platform to offer incentives. Whether it's a gift card, a free oil change, or a special discount, these offerings can encourage engagement and attract potential customers to your dealership.
Offering rewards not only stimulates interest but also fosters loyalty, turning one-time car shoppers into repeat customers. Why? Because people like to feel appreciated and with so many things vying for their attention, an inducement or incentive to come by the dealership shows your appreciation for how they choose to spend their time.
Email, SMS, and Direct Mail Campaigns
10. Building an Email or SMS List of Qualified Car Shoppers
Social media is awesome. AND it's not the only way to reach potential customers. Simple SMS and email campaigns can also do wonders. Start by creating an email list of customers who were likely to get approved for a car, based on credit score; but did not buy. These are people who are clearly interested in buying a car. An email list that keeps your dealership top of mind is a great way to give them a nudge towards purchasing.
11. Sending Sales & Service Promotions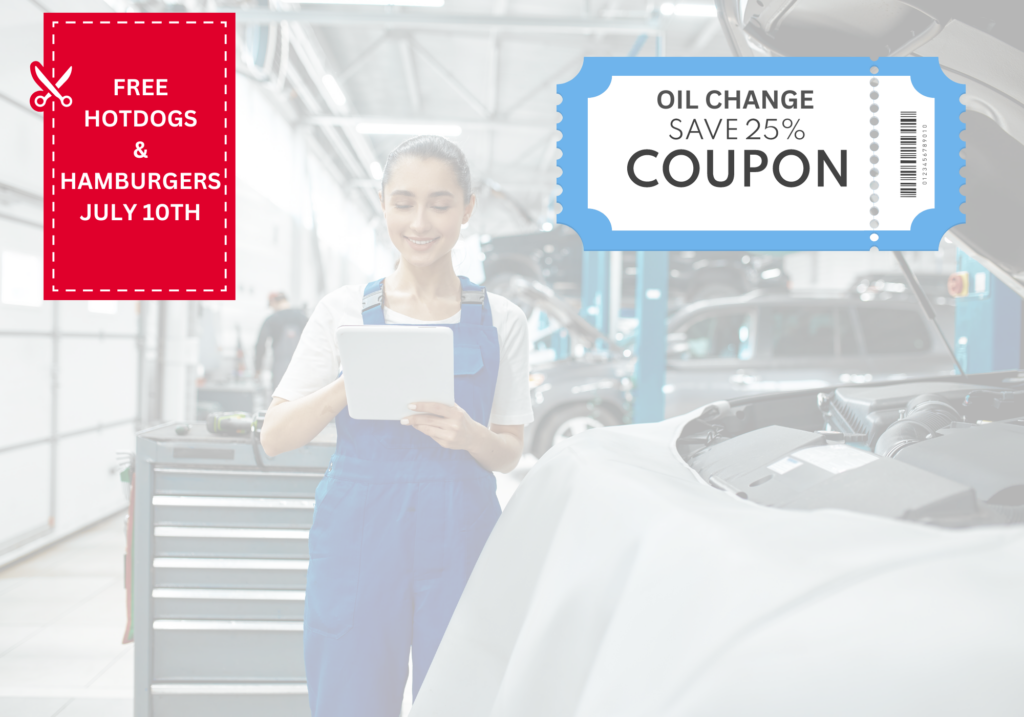 Once you've built your email or SMS list, you can begin by sending out promotions and sales. These can be highly effective in turning potential buyers into actual customers. Don't forget to send promotions about your service department! For many dealerships, the service department is a key driver of revenue and retention. You should make sure to also send service promotions and events. This not only brings in more business, but it also helps to build customer loyalty.
12. Staying Visible & Customizing Your Communication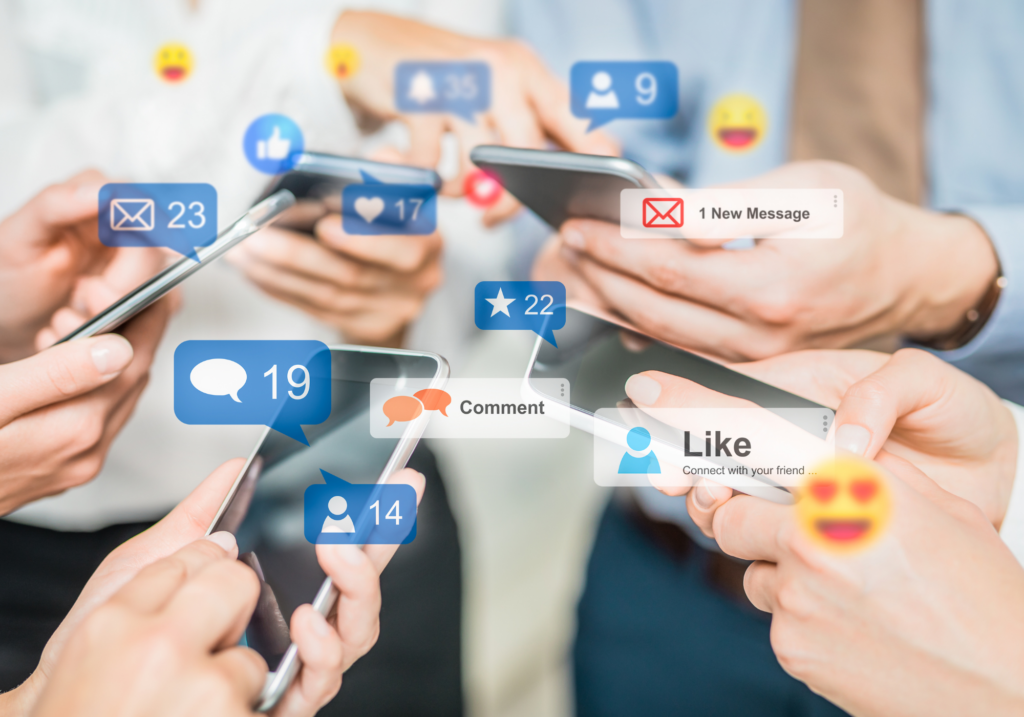 As the old saw goes, "out of sight, out of mind." You must keep your dealership visible! Regular communication via SMS, email, and direct mail can help you stay at the top of potential customers' minds when they're ready to make a purchase.
Tailor your communication to the needs and interests of your customers. Remember, every customer is different, and the incentives and inducements that bring one customer in to the dealership may well vary from one person to the next. By personalizing your communication, you can make every customer feel valued and understood, increasing the chances of a sale.
The Roadmap to Success with Space Auto
Running a successful car dealership is about more than just selling cars. It's about establishing your dealership as a vital part of the community, forging relationships with customers, and navigating the ever-evolving world of technology to effectively reach and engage with your audience. 
In today's fast-paced, connected world, leveraging digital platforms is crucial. From organic and paid social media campaigns to SMS and email campaigns, there are a multitude of ways you can enhance customer interaction and bolster your sales. But remember, it's not just about quantity – quality and personalized engagement can often make the most significant impact.
Yet, you might ask, with so many strategies, platforms, and technologies, how do you effectively manage it all? That's where Space Auto comes in. Our mission is to streamline automotive retail tech and elevate the customer experience. We understand that running a dealership can be complex and challenging, and we're here to provide the software and marketing solutions you need, all in one space. We offer products across car dealership websites, digital retailing, new & used car CRM, Paid Ads and SEO.
With Space Auto, you have the tools and support you need to drive your dealership's success. So why wait? Let's bring your dealership into the future, connect more effectively with customers, and redefine the car-buying journey together. 
Feel ready to embark on this exciting journey? Contact Space Auto today. We're excited to partner with you and elevate your dealership to new heights of success!