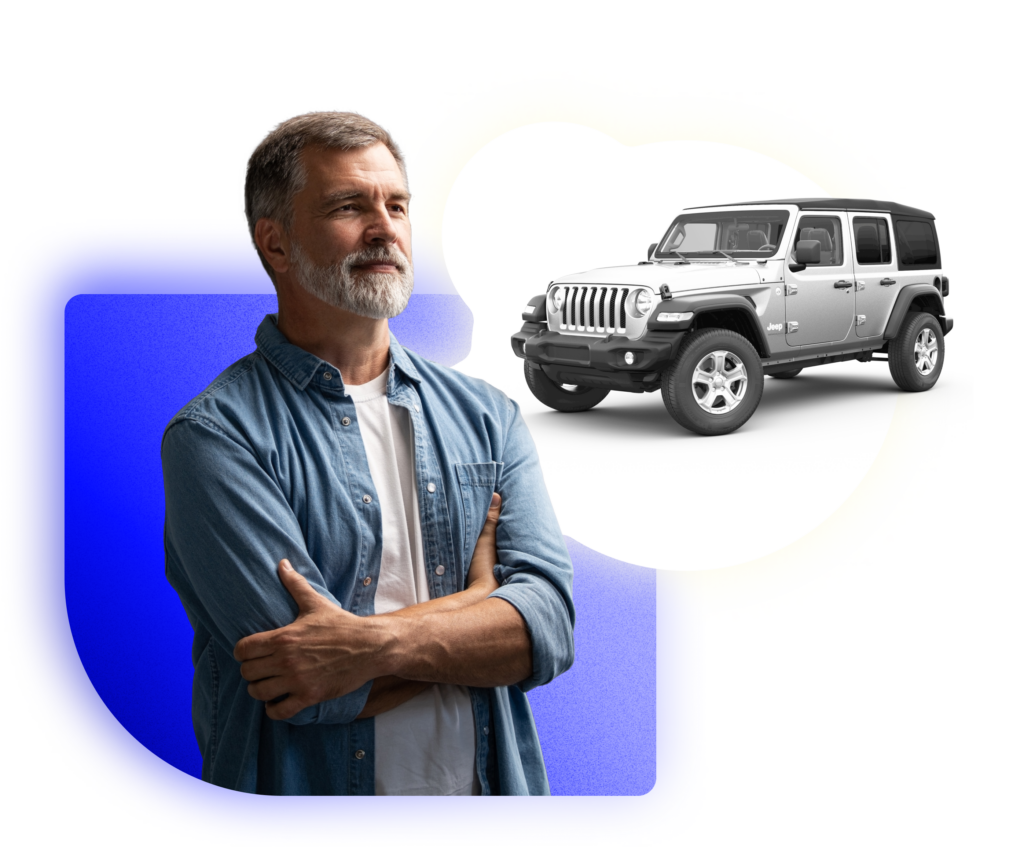 All your dealership needs
in one space.
Software and marketing solutions that connect you with customers, drive sales and grow your business – all in one flexible platform.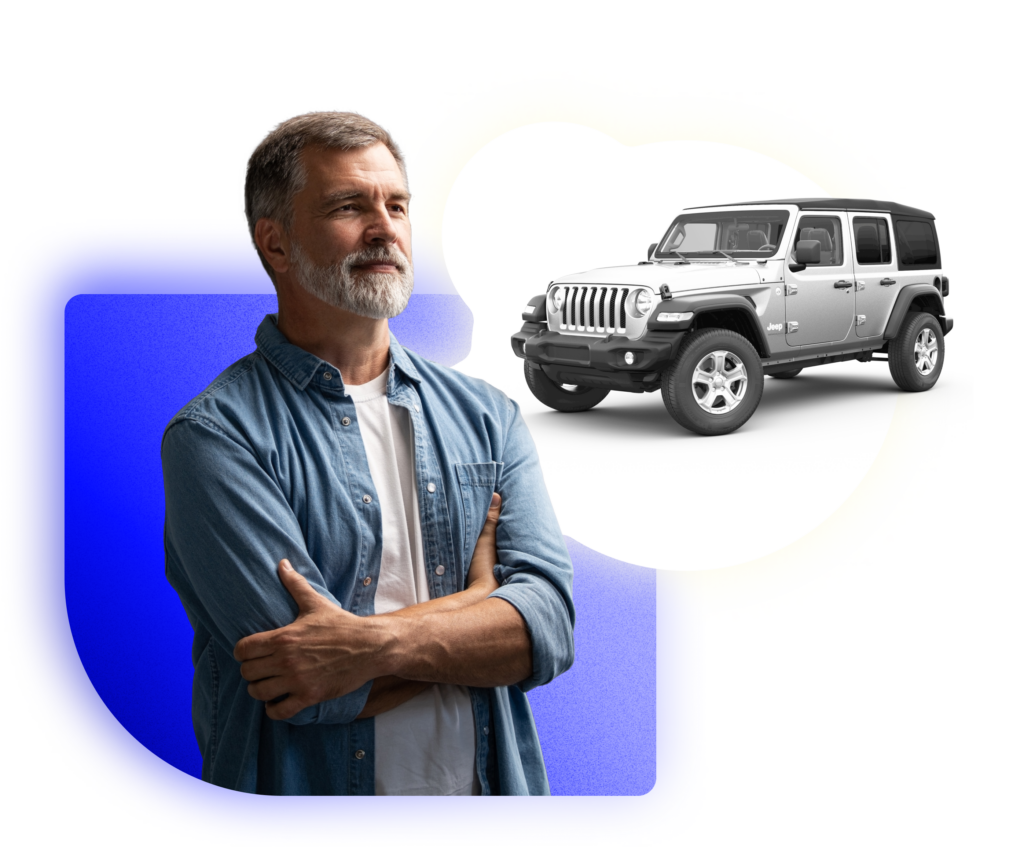 *dealerships using space auto's complete suite of products
Dealers and OEM'S We Service
There's a problem in automotive.
Garbage in. Garbage out. Dealerships using 3rd party plugins and integrations lose out on valuable end-to-end data and dealership efficiency.
Vendors don't have the time to get to know you on a personal level, so they can't deeply understand your business strategy.
Websites, CRM's, and marketing agencies are often disconnected, and it's hard to tell what drives success in your dealership.
A demo is only 30 minutes.
We get it. An hour talking to another vendor sounds like a drag. We promise to tell you how our products can improve your business and skip the long sales pitch.
Get a run through of our technology, services and their proven track record.
An expert will work with you on your business goals and build you a tailored plan.
We will release our team to go execute that plan and keep you updated.