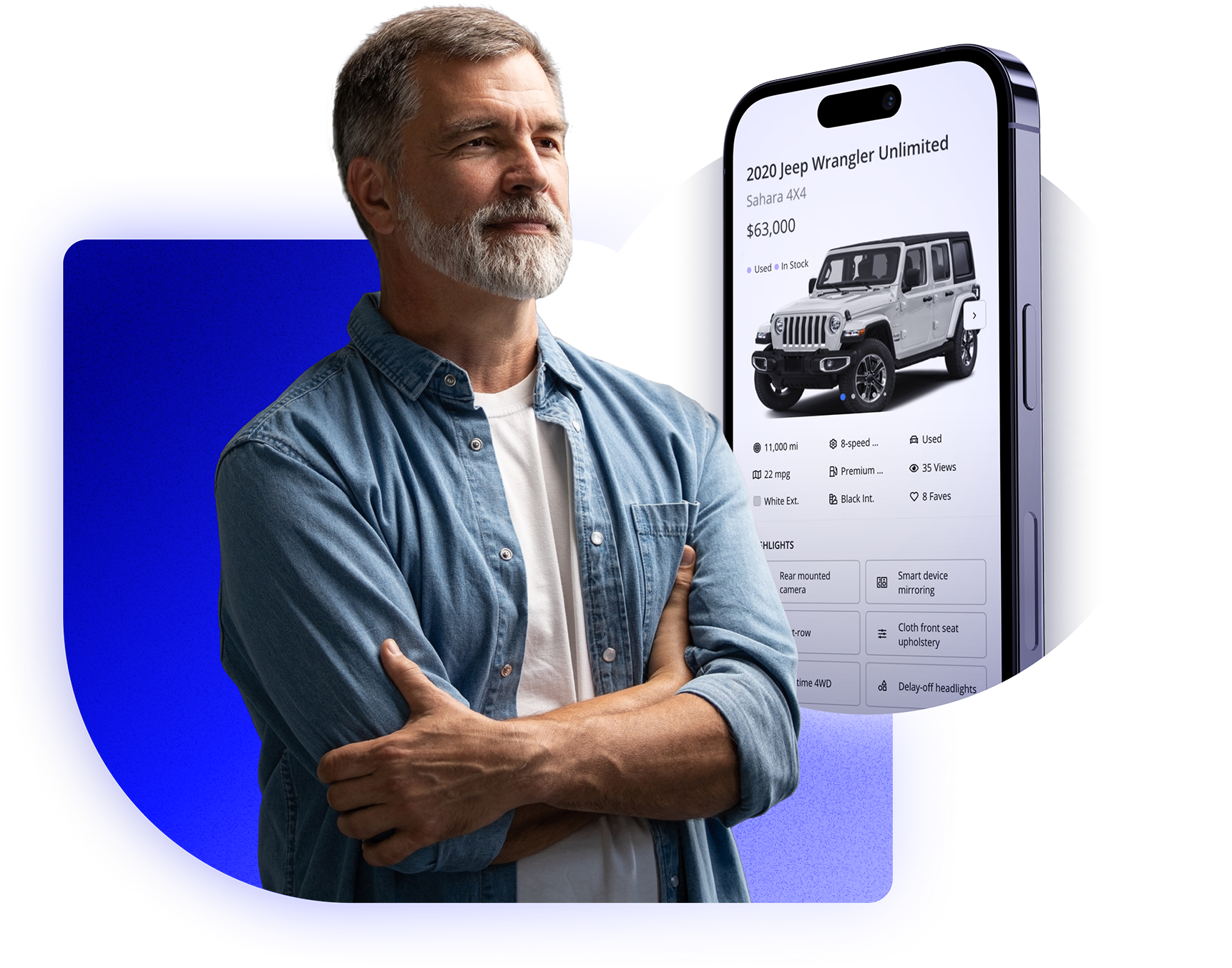 A unified dealership experience from click to close.
From marketing and websites to digital retail, we give you the tools to communicate with customers, drive sales, and grow your dealership business online.
See how our products help car dealerships succeed.
Dealers and OEM'S We Service
There's a problem in automotive.
Garbage in. Garbage out. Dealerships that use third-party plugins and integrations often lose out on valuable customer data and efficiencies that come from using one cohesive, easy-to-use system.
So many vendors, so little time for you. Vendors don't have the time to get to know you on a personal level, so they can't understand your business strategy let alone your goals.
When your website, CRM, and digital marketing are disconnected, it's hard to tell what actually drives success in your dealership. That is, if you're having any.
Space Auto has the solution.
Space Auto builds products that make selling cars easy and buying cars enjoyable. We provide dealerships with the software and marketing services they need. We've reimagined the car buying journey by streamlining the entire sales process, creating a simple experience that connects buyers and sellers.
"Since bringing on Space Auto two years ago organic traffic has increased 115% which is a contribution to our sales..."
Stephanie Barber,
Sales Manager Patterson Truck Stop
"Since using Space Auto Digital Marketing... our leads have been up 28% year over year."
Kevin Van Himbergen,
Marketing Director Greg Coats Cars and Trucks
Learn About Digital Marketing
The perfect customer journey designed to deliver sales and drive success.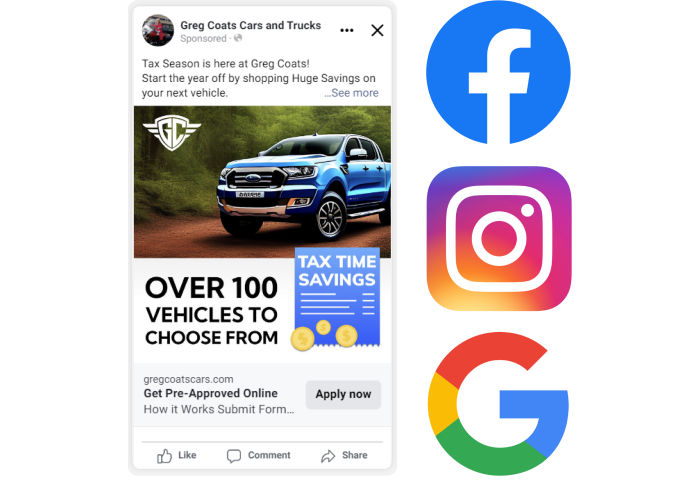 Increase Dealership Awareness
When a person is in-market for a vehicle, your dealership and ads are top of mind, no matter the platform or placement. When they see your ads, they know exactly who you are and why you deserve their business.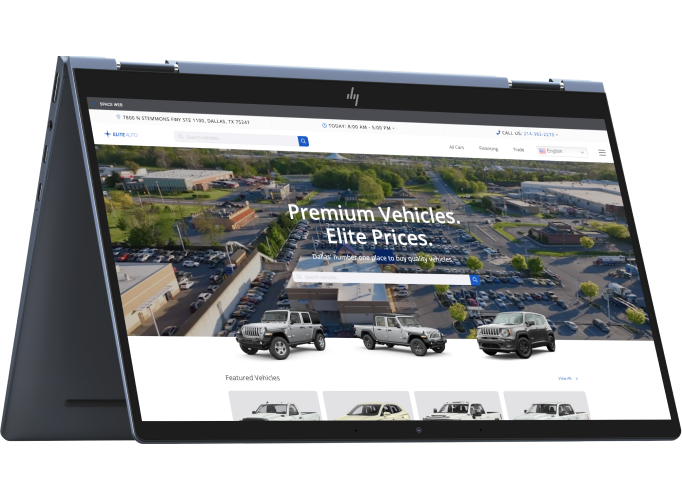 Optimal Website Experience
Visitors on your website get the best experience and online customer service that converts them into real-world revenue.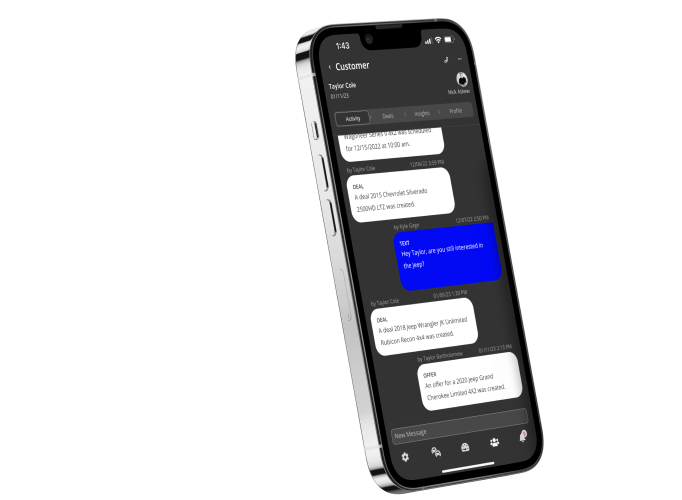 Convert Browsers To Leads
No matter how your customer initiates the deal, your dealership provides meaningful ways to interact and give customers the information they need to convert them to action.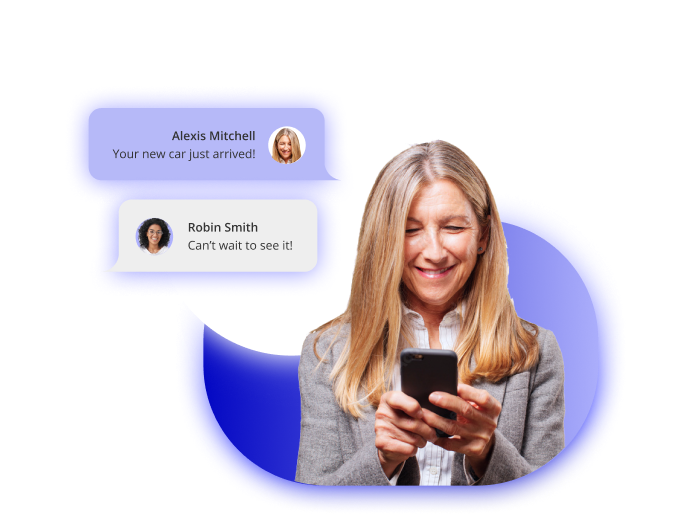 Communicate and Close Deals
A sales team equipped with the best tools available to sell cars, communicate and market to your audience.
Want to learn more? It takes only 30 minutes.
We get it. An hour talking to another vendor sounds like a drag. We promise to tell you how our products can accelerate your business.
Our team will listen to understand your specific business marketing challenges and dealership objectives.
Get a run through the software, the services that fit your needs, and hear about our proven track record.
Work with one of our expert client advisors to define your business needs and build a tailored plan.