See exactly where your ad dollars are spent and what you're getting from them in a customized dashboard and in regular reports from your personal marketing expert.
See Pricing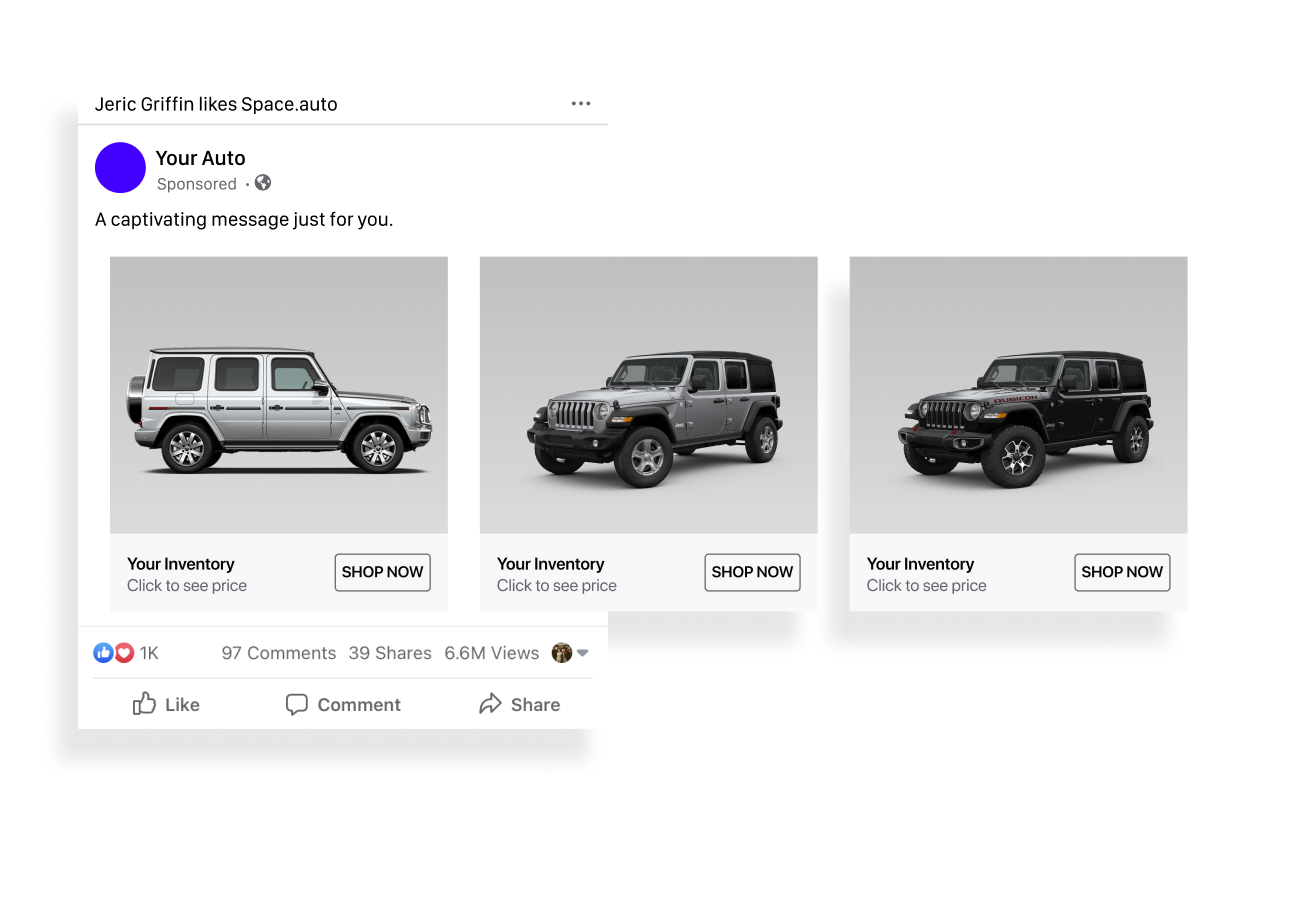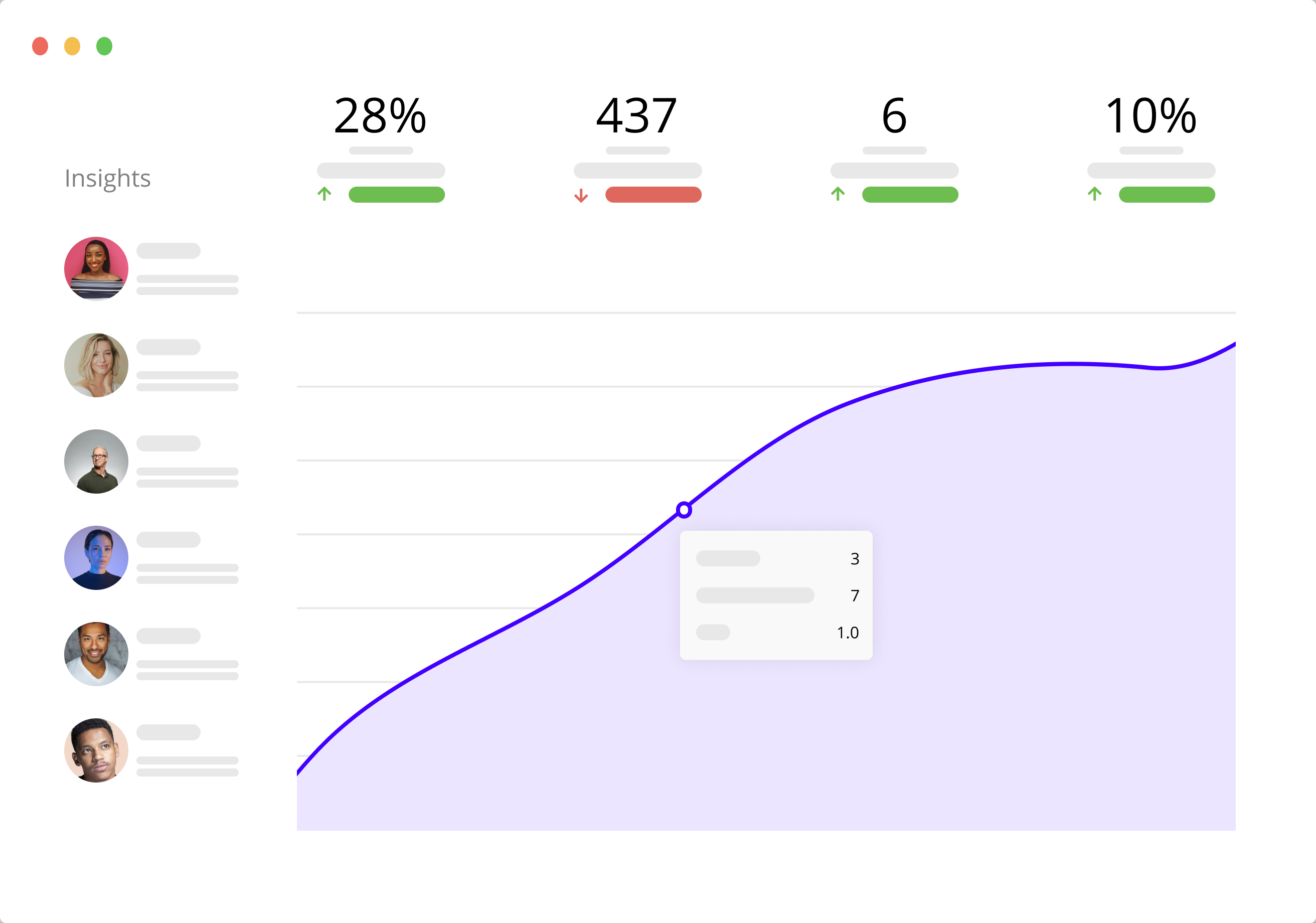 Discover which vehicles and pages each customer engages with before and after they submit a lead.
Test Drive
We'll get to know you and your dealer, so we can match your marketing goals to your business goals.
We provide you with a customized strategy to boost your traffic, opportunities, and serve your customers.
Provide a better digital experience for your customers and close more deals than ever before.
Achieve the perfect balance between quality and quantity of leads for your specific dealership. Dealerships that partner with Space Automotive can attract more leads and sales than ever before.
See Pricing
You have access to everything. Not only do we make every bit of the data available to you—we engage you with the numbers that matter to you so that you can hold us accountable as a collaborative marketing partner.
See Pricing
We start with what we know works well and then we adjust our strategy to fit the needs of your specific dealership. The more data we collect, the more we get to know your dealership, and the better our strategies become. Our tactics evolve to stay in sync with your business goals.
See Pricing
Read Space success stories.
These are a few of the dealers that we've sent skyrocketing.
Marcus Newby | Vance Auto Group
"I know we are at the forefront of the industry."
Staying on the cutting edge of online sales and advertising in the auto industry is a constant moving target. With Space, this worry is gone. I know we are at the forefront of the industry. I can count on our website to send us the highest quality leads. People often come in praising our website at how easy it is to use, guiding them to the best vehicle that meets their individualized needs and wants.
Brandon Maseda | Victory Kia
detail, the design, and the overall workmanship
When I had my first meeting with space to make the switch, I had a good feeling about it. The space website design makes it real simple for my customers to do anything like an online application. The detail, the design, and the overall workmanship that space put in too their work helps dealers sell CARS!".
Feel like your site is your worst sales rep?
Book a demo with Space Automotive and learn how you can serve your customers better, and sell more cars from your website.
improve your search engine rankings
sell more cars from your website
get best-in-class support
gather better customer insights