How can we help maximize your sales?
A demo takes just 30 minutes. Select a time and date on the calendar.
TIADA Members Receive 10% Off Their First Year of Services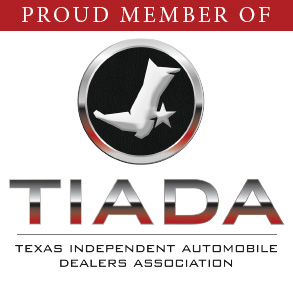 "We partnered with Space, immediately our sales funnel was cleaned up, our leads increased and our conversion rate dramatically increased. And that lead to more sales."
All your dealership needs in one space.
We create modern solutions, developed by a team with years of hands-on, dealership experience who know and understand your pain points and how to eliminate them.
Our products are designed to deliver an easy customer experience, providing dealers with first-party data to get the right cars to customers.
From websites and digital ads to retailing and CRM, space auto gives dealers the right tools to connect with customers, drive sales and grow business with speed and flexibility.
Website + Retailing + CRM + Marketing
Dealers and OEM'S We Service