How can we help maximize your sales?
A kickoff meeting only takes 30 minutes. Select a time and date on the calendar.
After you book your meeting, please fill out this quick survey to make best use of the call.
TIADA Members Receive 10% Off Their First Year of Services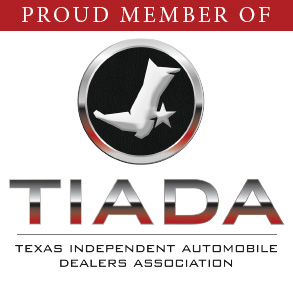 Stephaine Barber
Sales Manager, Patterson Truck Stop
"Since bringing on Space Auto two years ago organic traffic has increased 115% which is a contribution to our sales, growing from 35 to 50 to 70 cars per month."
All your dealership needs in one space.
We create modern solutions, developed by a team with years of hands-on, dealership experience who know and understand your pain points and how to eliminate them.
Our products are designed to deliver an easy customer experience, providing dealers with first-party data to get the right cars to customers.
From websites and digital ads to retailing and CRM, space auto gives dealers the right tools to connect with customers, drive sales and grow business with speed and flexibility.
Website + Retailing + CRM + Marketing
Dealers and OEM'S We Service