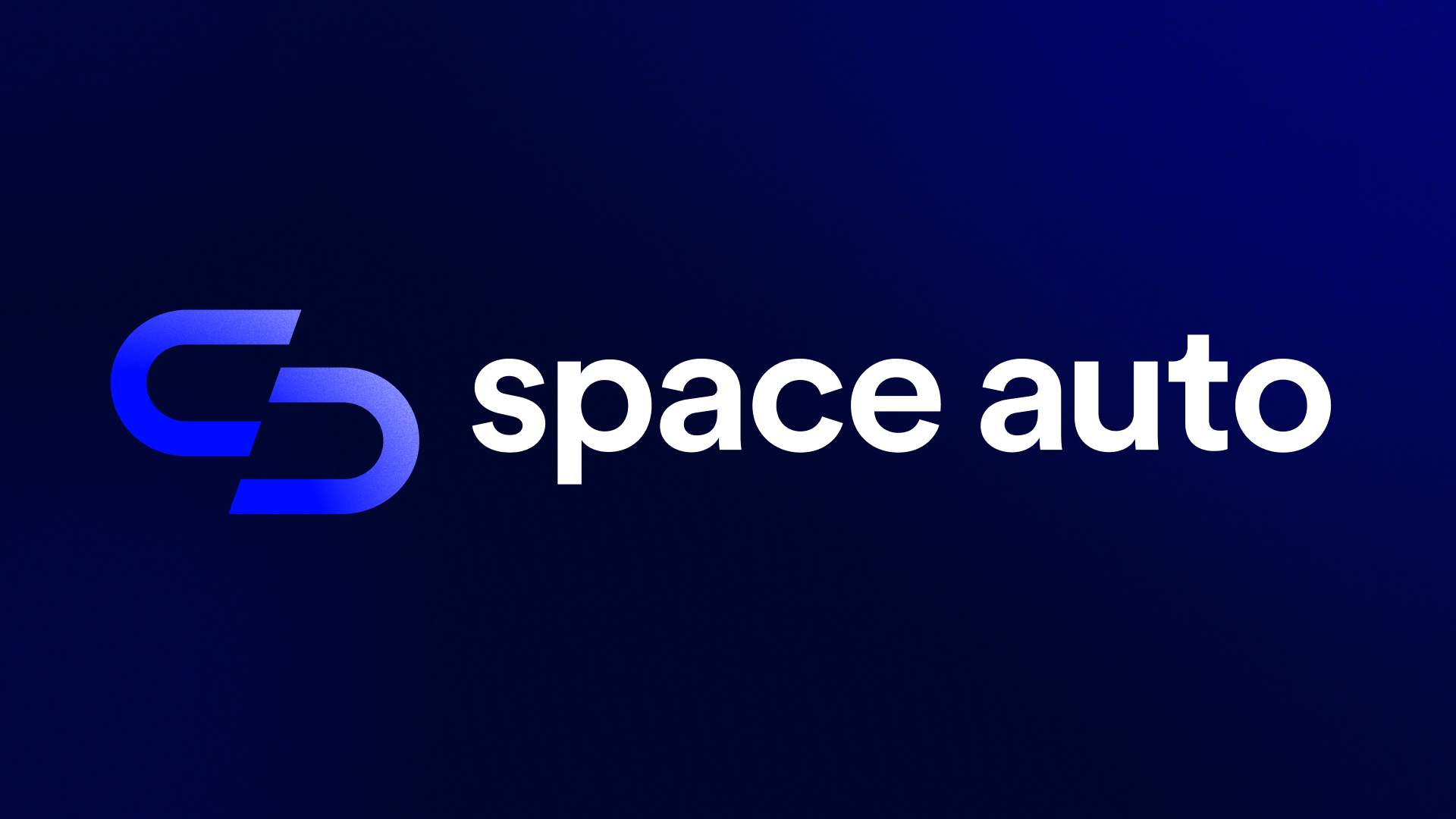 ---
Today, we're excited to announce the launch of something we've been working hard on – the redesigned Space Auto logo. Our new logo represents a milestone in the evolution of the Space Auto brand as we continue to develop and elevate our visual language and identity.
The new Space Auto logo is the embodiment of who we are as a company and represents the bringing together of customers (C) and dealers (D) in one unified space. It's simple and modern and takes inspiration from our products themselves–software designed and built to work together in one unified platform. Space Auto is the only dealership software foundationally designed to deliver an all-in-one solution.
In addition, we wanted our new logo to feature a clean, intuitive design aesthetic, inspired by our human-first product approach. Everything we develop is designed to elicit a delightful user experience. It's a principle that has always been one of the main driving forces at Space Auto.  
We know the consumer car buying journey is changing dramatically, and creating a simple experience that connects buyers and sellers is more complex than ever before. We integrate the entire sales process. From websites and digital ads to SEO and CRM we give dealerships the tools to connect with their customers, drive sales and grow their business – all in one space.
Nick Askew,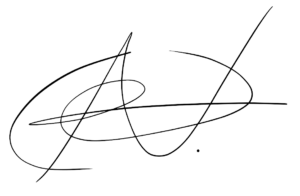 Founder & CEO
Space Auto