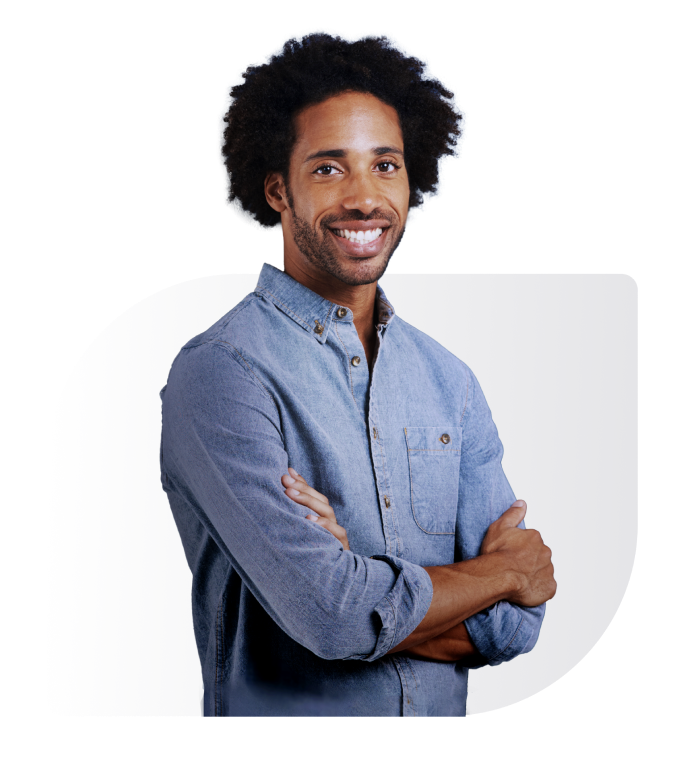 Thanks! You did it. We're going to get looking straight away, but in the meantime here are some other things you could do.
---
You can call your Client Advocate. This is your main point of contact that can escalate tickets by helping get them to the right place.
Email support@space.auto if you already have an open ticket and need to add more information or ask any questions.
Call us at 214.382.2270 during opening hours to be connected to one of our representatives.