Hey, Dealerships...
Your bottom line is at risk.
Landing here means you are tired of throwing money into a black hole of quantity leads. Low net profits and morale are just a few of the factors at risk when your dealership operates with an unbalanced lead generation strategy that focuses more on quantity and less on quality.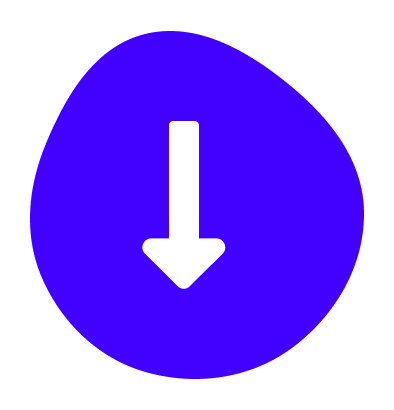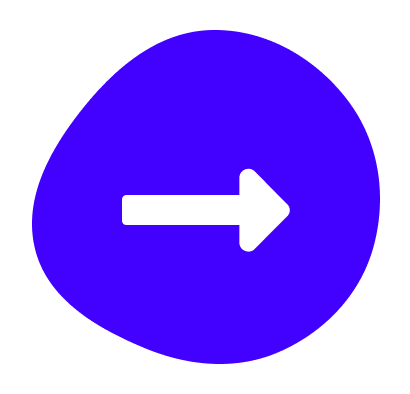 Get the Free Marketing Guide.
Psst... have you heard about Space yet?
NEW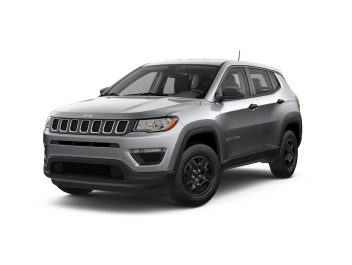 NEW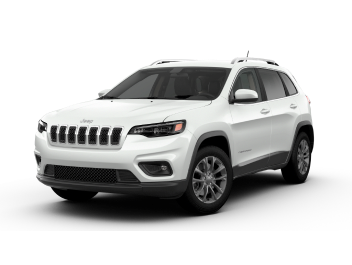 NEW