Don't lose the human touch.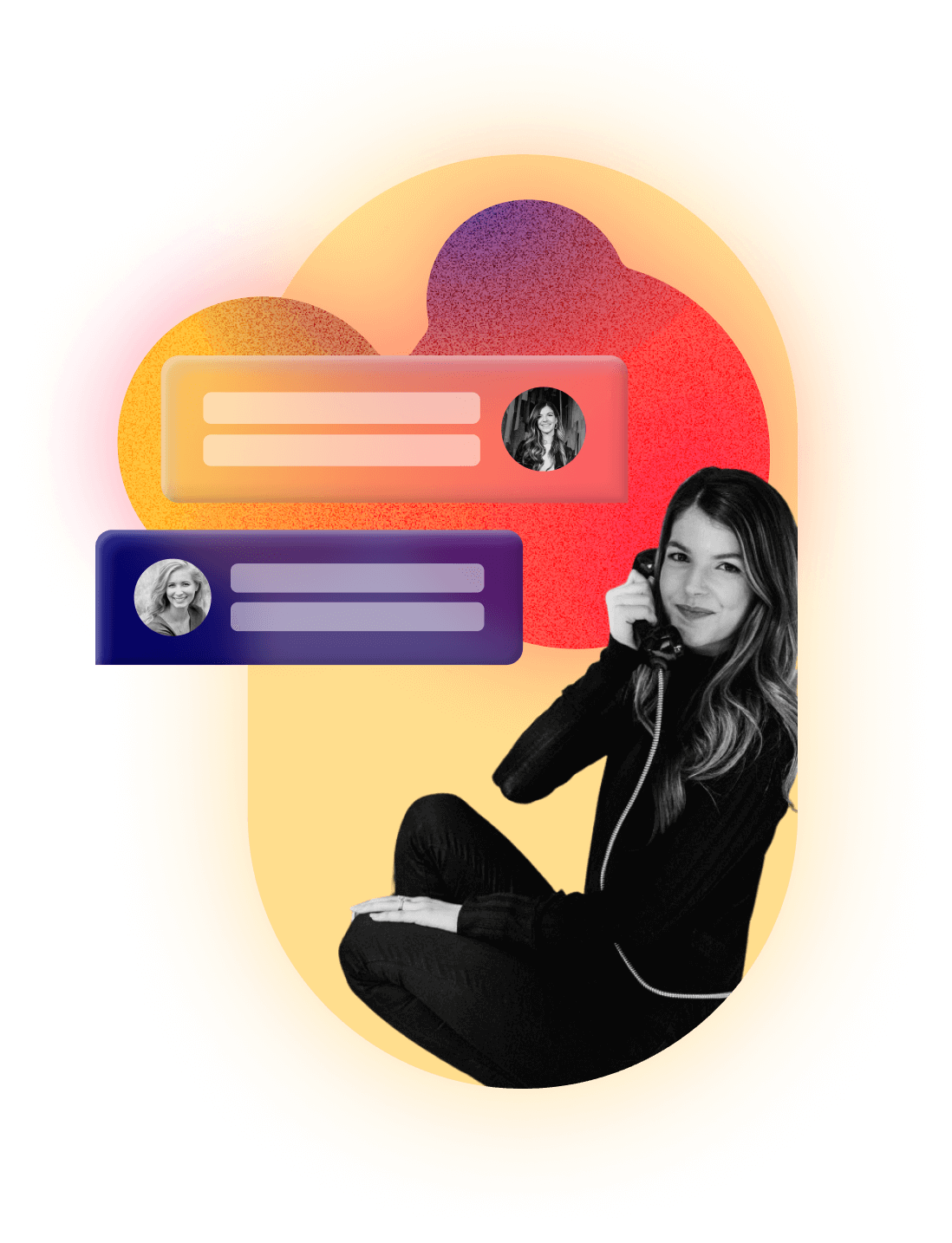 Don't lose the human touch.
For dealers who are ready to level up, our premium automotive agency creates communication strategies that scale.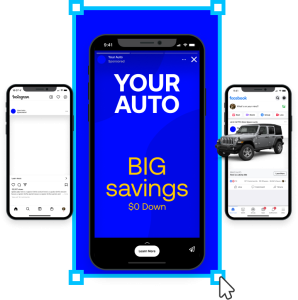 Creative strategy and production of video, web, and social creative that builds your brand awareness and supercharges your marketing. All media is distributed seamlessly to marketing partners, and your very own cloud content library.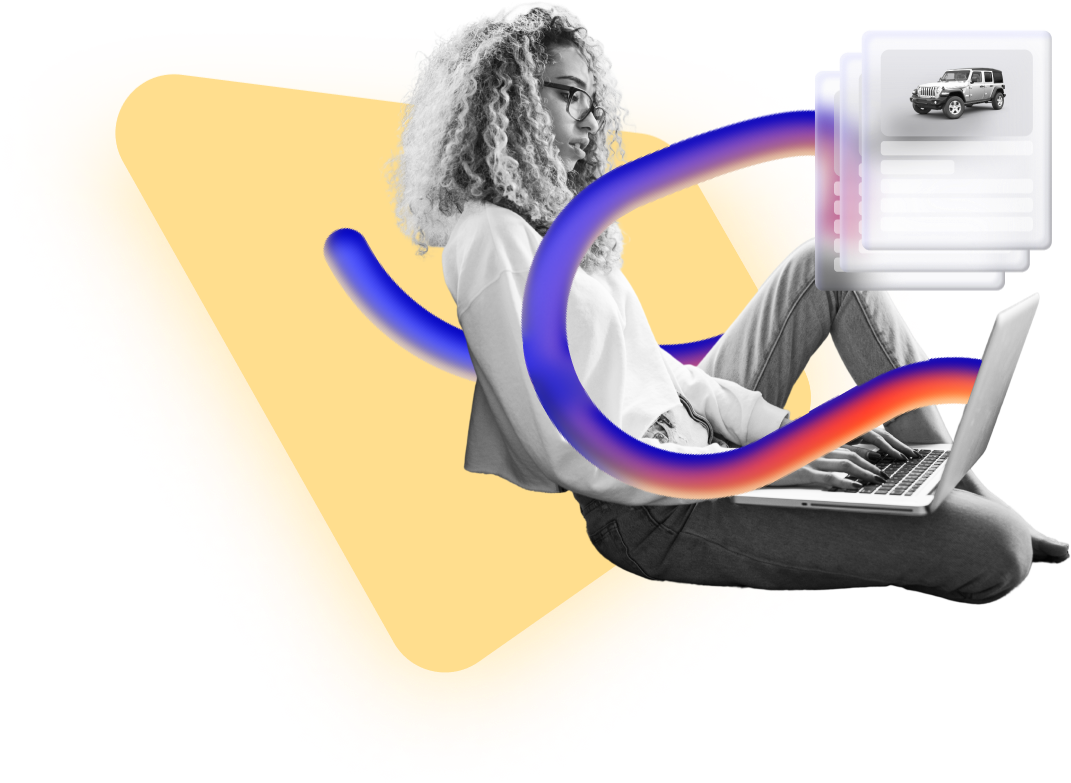 Technical SEO | We boost organic traffic and optimize the extra data read by search engines.
SEO Content | We write human first content that communicates your business goals and converts.
Local SEO | We manage 80+ listings to boost your traffic and drive more in-market customers.
It's one less thing on your plate
Do you have time to be a content creator?
Get the most out of strategy with the help of our expert creators. Available content includes:
Social video ads
Full video production services
Display campaign creative
Dealership photography
Vehicle photography
Space cloud content library
Supersharge your website with the help of our web services team.
Custom SEO strategy
Monthly website page updates
Enhanced copywriting
Metadata optimization
80+ listings profiles managed
Google Business profile
Get the most out of your digital dealership with the help our pro marketers' expert strategies.
Multi-channel delivery strategy
Monthly consulting & reporting
Digital marketing placements
Website landing pages
Mass marketing messaging
CRM strategy & follow up