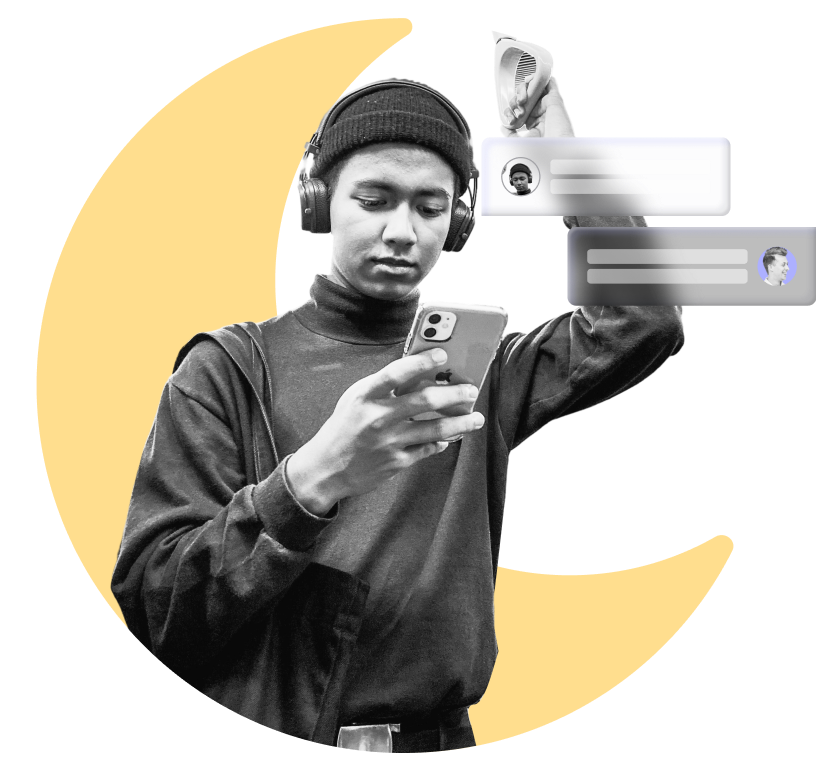 a sales funnel for your website designed to make your leads high quality and data rich.
We get it. An hour talking to another vendor sounds like a drag. We promise to tell you how our products can improve your business and skip the long sales pitch.
Get a run through of our technology, services and their proven track record.
An expert will work with you on your business goals and build you a tailored plan.
We will release our team to go execute that plan and keep you updated.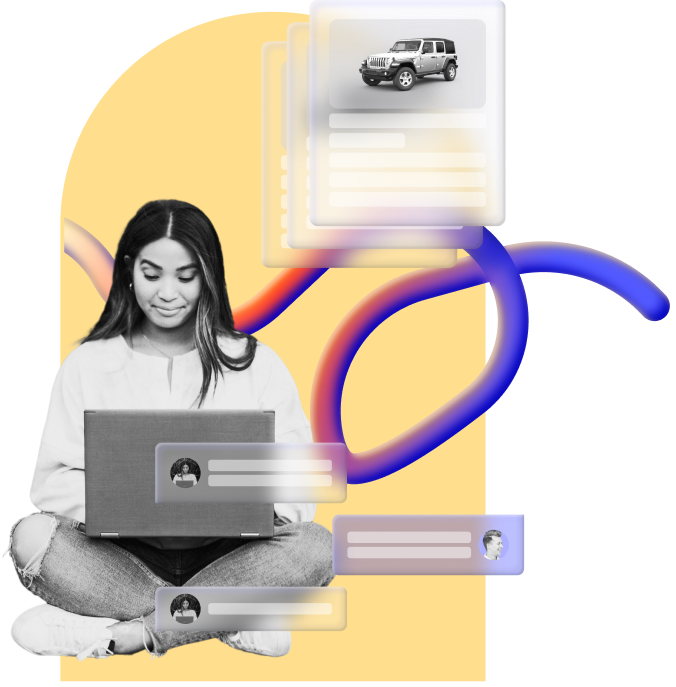 Customer accounts
Instant trade application
Credit applications
Digital offers
Appointments
Customer document upload
Free with CRM or website
Saved favorites
Work multiple deals
Salesperson link
Passwordless sign-in
Full funnel tracking