SEO for Car Dealerships
Supercharge your Dealer SEO.
Other SEO vendors often use superficial tactics designed to game the system and provide vanity metrics like "impressions" or traffic to ineffective pages (like blog posts) that don't actually improve sales. Luckily for you, our SEO is not their SEO. Space Auto focuses on helpful improvements to your home page, transactional landing pages, and vehicles pages to deliver in-market customers that are ready to buy cars.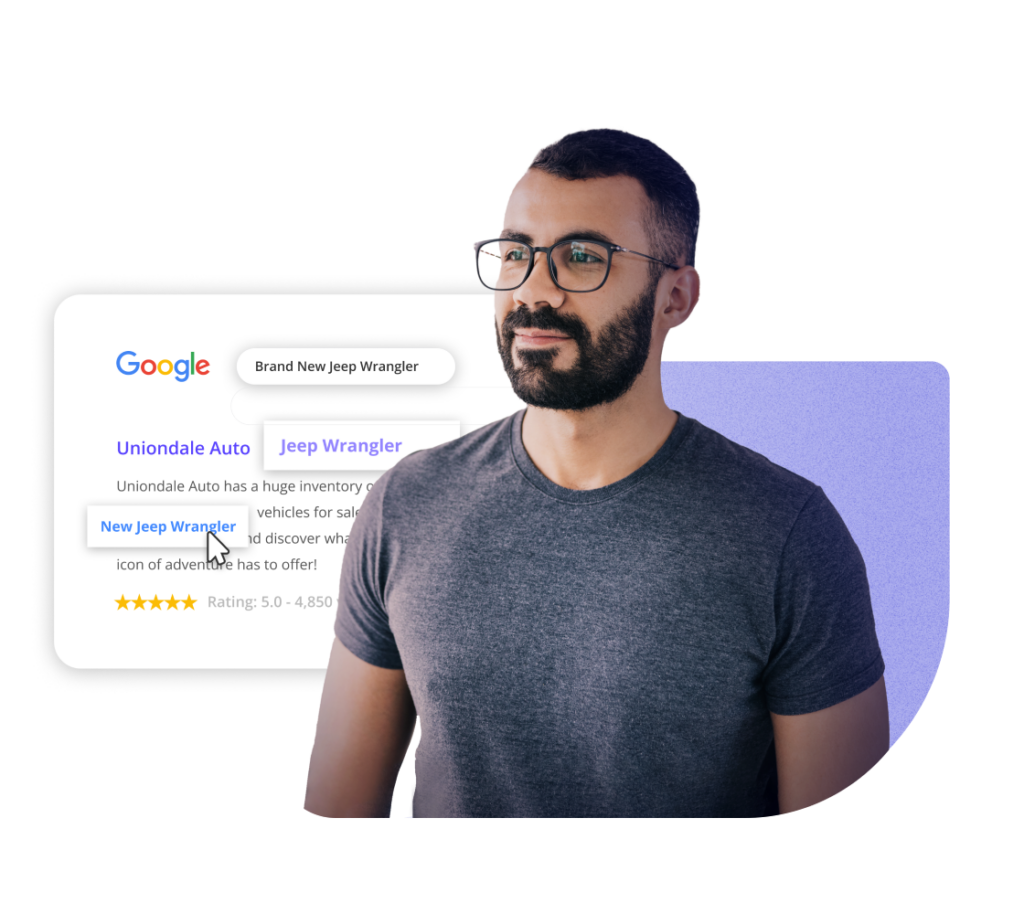 Here's what makes Space Auto SEO better.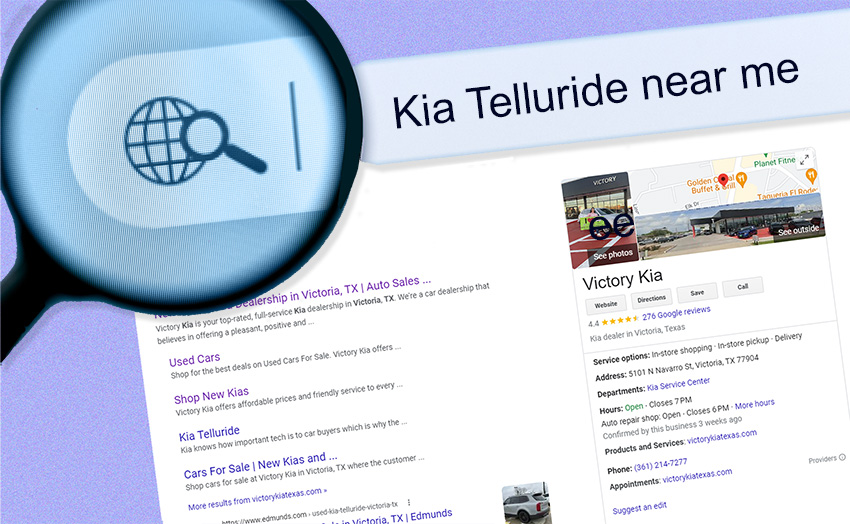 Victory Kia increases organic form submissions by 225% with SEO Strategy.
Here's what makes Space Auto SEO better.
We boost organic traffic by optimizing the extra data read by search engines including page titles, page and image tags, metadata, site structure, and more.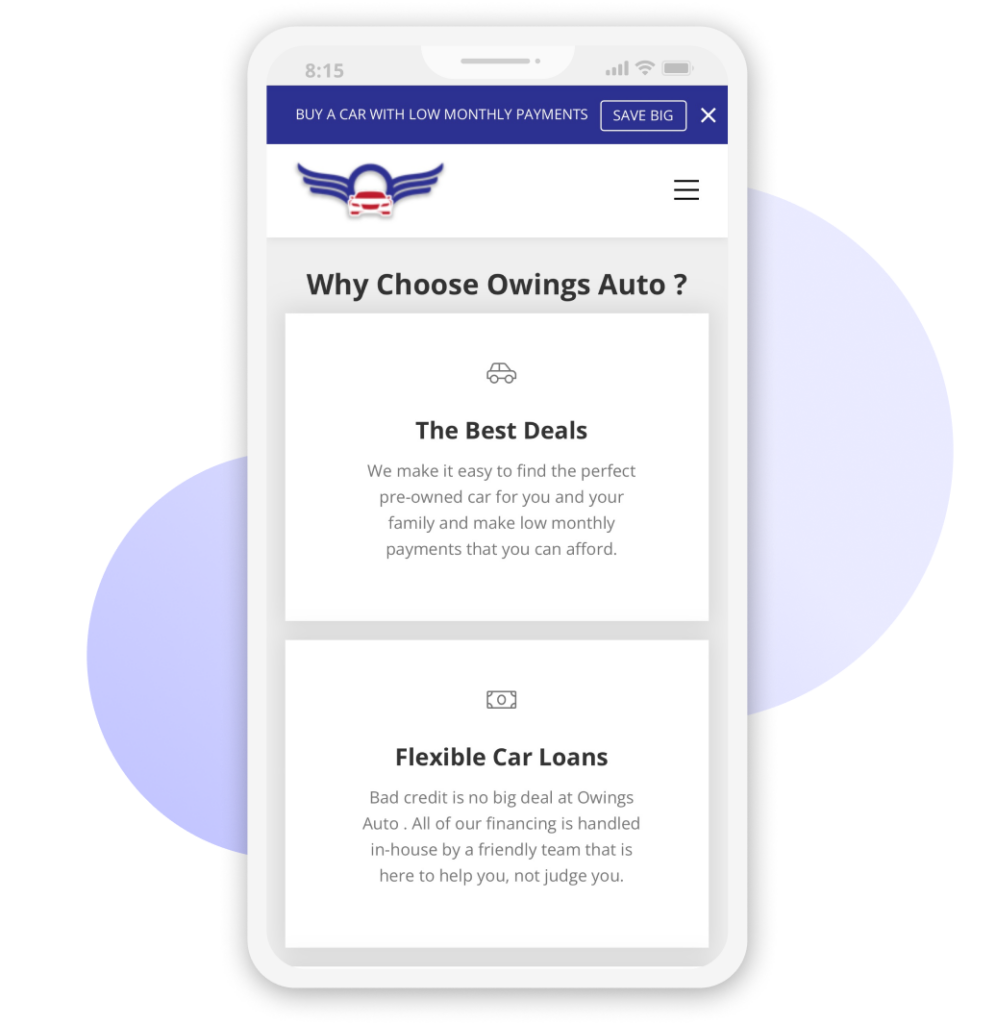 Outdated SEO tactics can harm your website more than they help. Instead of cramming your website with auto-generated keywords our writers provide compelling copy that communicates your business goals and delights humans and search engines alike.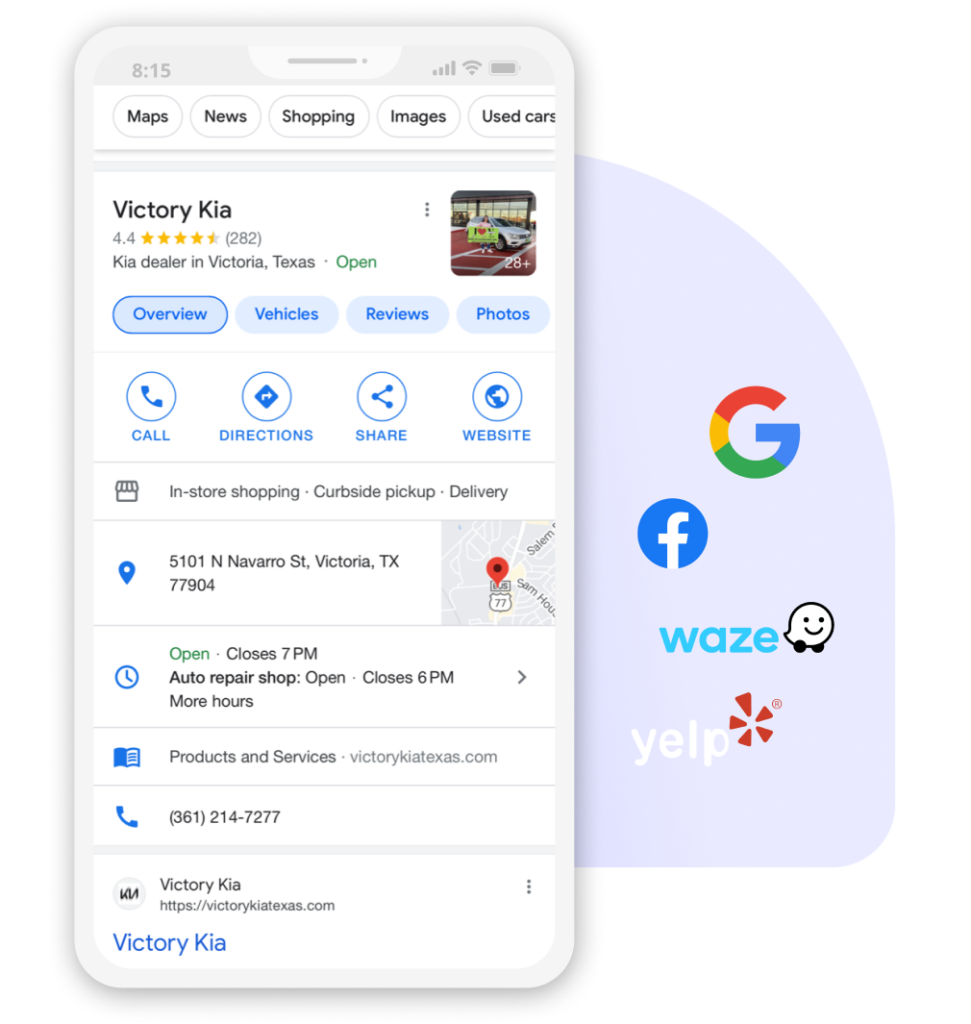 We manage 80+ listings to boost your traffic and drive more in-market customers. We also help dealerships claim their Google My Business listings and optimize them with keywords, services and products that help customers find them in Google Maps and localized search results.
Stagnant websites drop in search result rankings and lose customers. We provide a constant stream of improvements that are aligned with your business goals so that your website generates more sales leads and more dollars for your dealership