Auto Dealership Websites
Take the chaos out of online car sales.
Space Auto dealership websites are clutter-free and easy to navigate. They're designed to connect with customers and convert without the headache of things like incompatible third party plug-ins and lost data.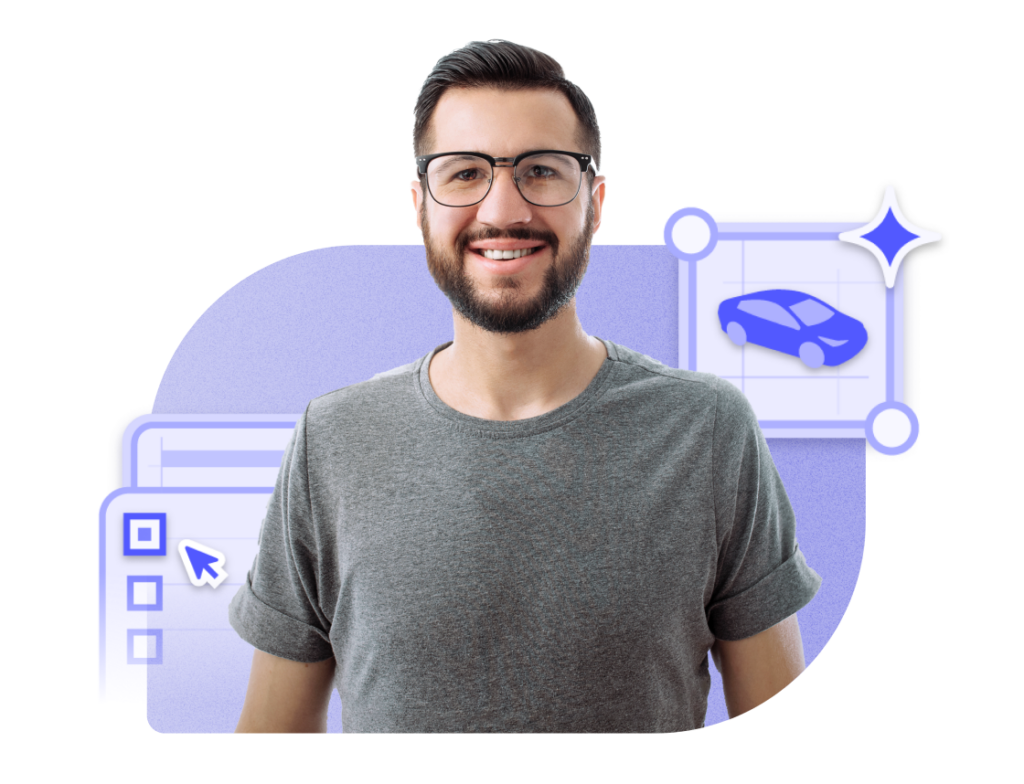 Greg Coats Cars and Truck increased leads by 30% with Space Auto Website upgrade. Hear from Kevin Van Himbergen, Marketing Director and Patrick Young, Internet Sales Manager.
Take a look at some of our client websites.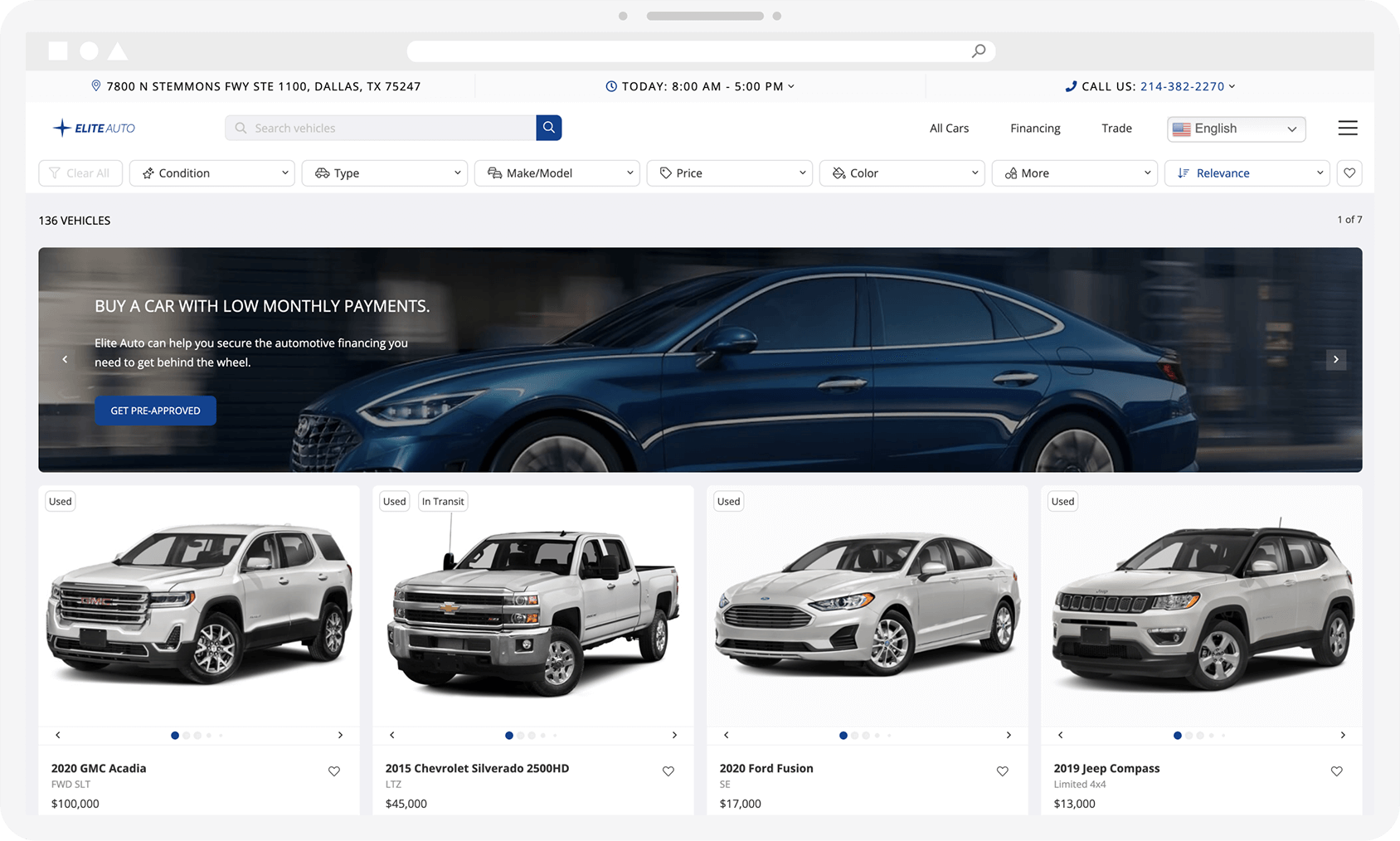 We build sites that sell more cars
Space Auto Websites are designed as an extension of your brand, to tell your unique dealership story, and highlight your profit centers.
Our client's websites convert at 4%, 166% higher than the industry average of 1.5%*.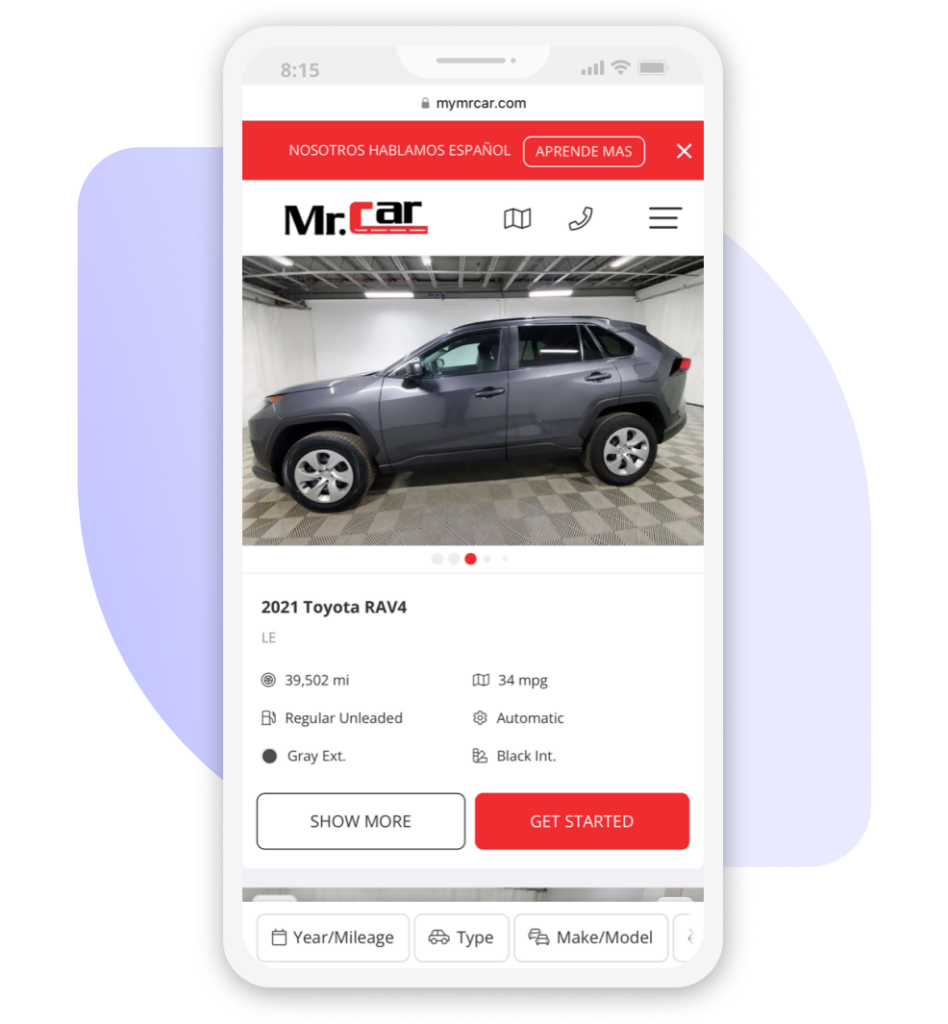 The best car shopping experience in the business
Customer service starts at the very first click. Space Auto Websites connect with and convert your customers to clear, actionable choices. Everything is mobile-friendly and designed for humans first.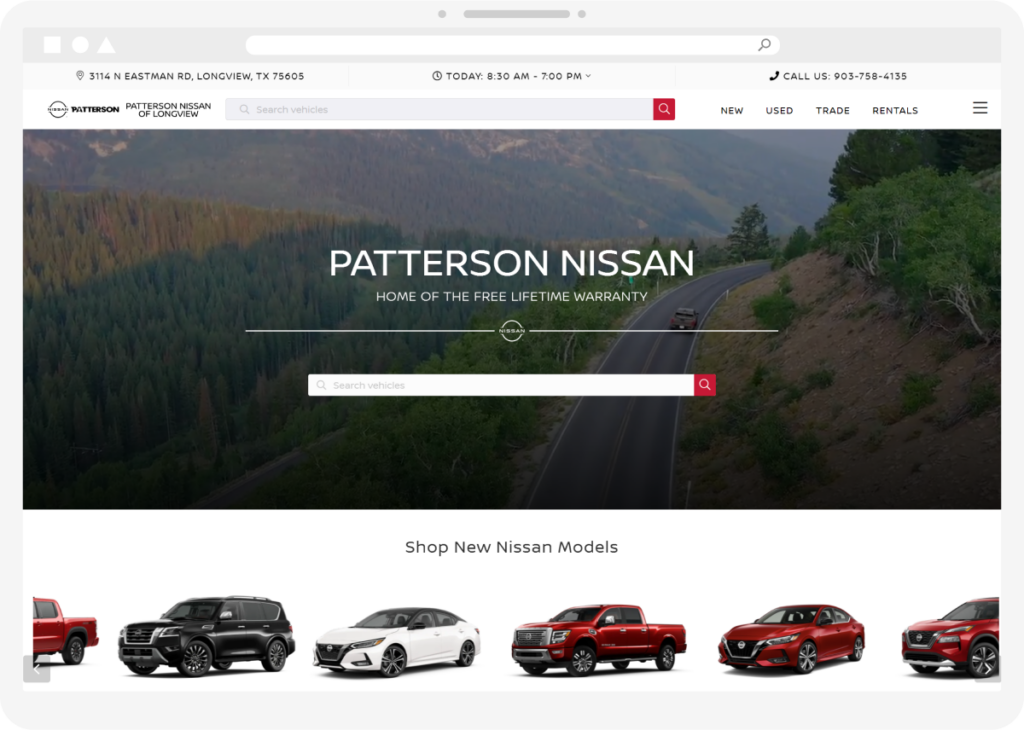 A unified sales journey all in one platform
Space Auto Websites provide all the necessary sales tools, like instant trade values and credit tools, to generate high-quality leads without the headache of third-party plugins. And, they're easy for dealers to manage and update on the fly.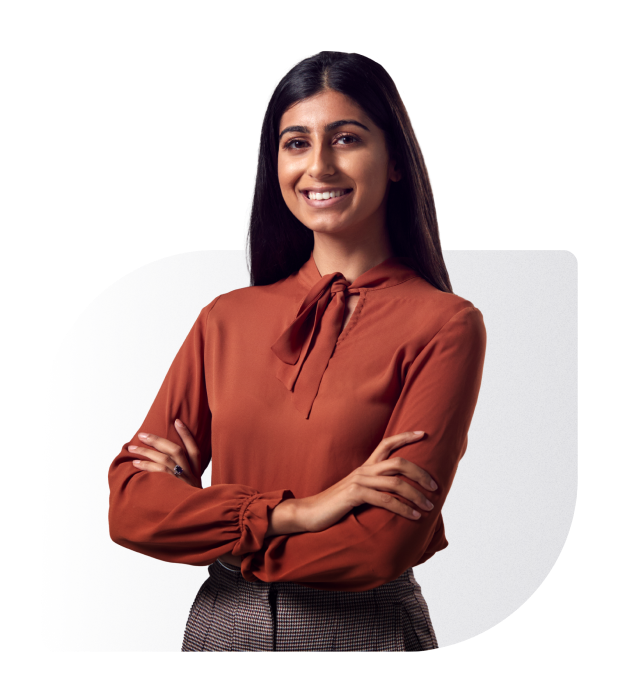 We make onboarding a breeze
Our account team creates your new website for you, taking the work off your back. You don't lose any data or tracking. And, we integrate with dozens of CRM, Inventory Management Systems and Lender portals and will add new vendors upon request.
See Our Full List of Integrations
Space Auto
Website Features
Lightspeed search
Responsive design
Best-in-class SEO designed for humans
Cloud-based for real time updates and connectivity
Customized brand story
OEM compliant
Dedicated Client Advocate
Instant finance app
Instant trade application
Instant appointment
Sales and service specials
Visual support tickets
Fast onboarding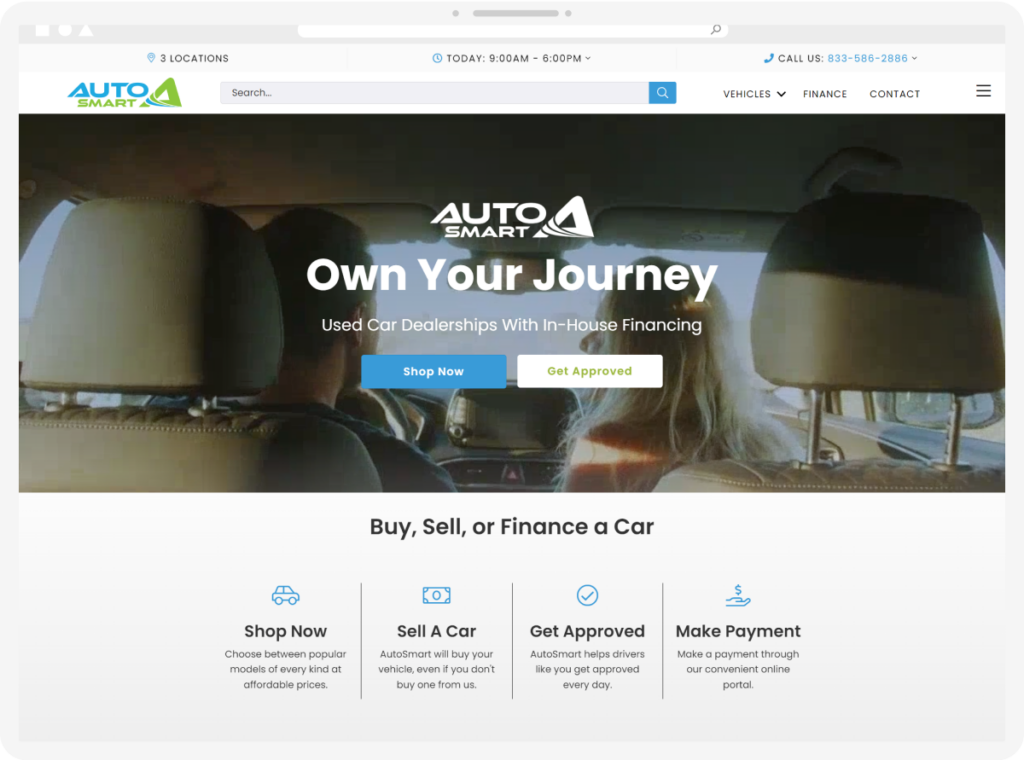 Select Platforms Our Websites

Integrate With
vAuto
Auto Master Systems
IDMS by DealerSocket
Units
TradePending
Gubagoo
Neo
Capital One
Nissan Buy@Home
and much more!