Dealership CRM
The way to really get to know your customers.
The Space Auto CRM lets your salespeople track every customer along their entire journey and generate deals—all at your fingertips—on desktop, mobile and in the only app with full feature functionality within the app.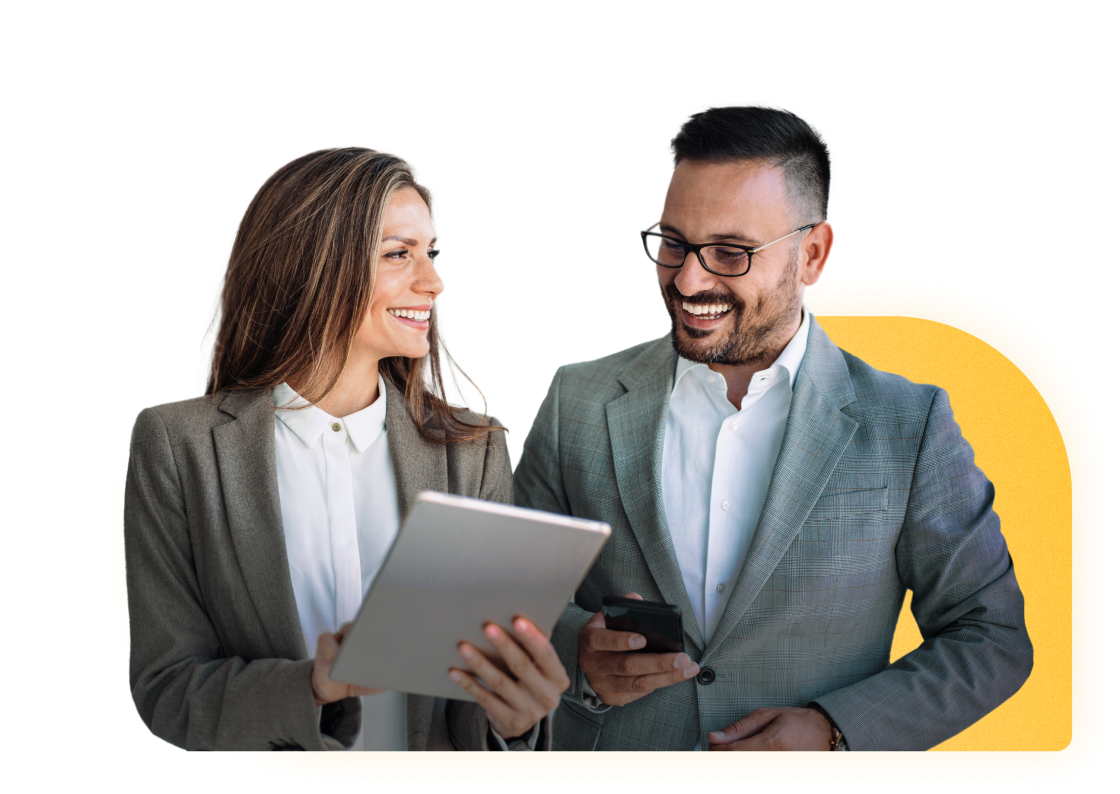 The first-ever centralized CRM technology created for car dealers that tracks the entire customer journey, from first click to close.
Nick Askew, Space Auto Founder & CEO, demonstrates the power and simplicity of this innovative software for dealers.
Patrick Young, Internet Sales Manager at Greg Coats Cars & Trucks demonstrates Space Auto CRM and explains why "it's so much easier to use than their old CRM."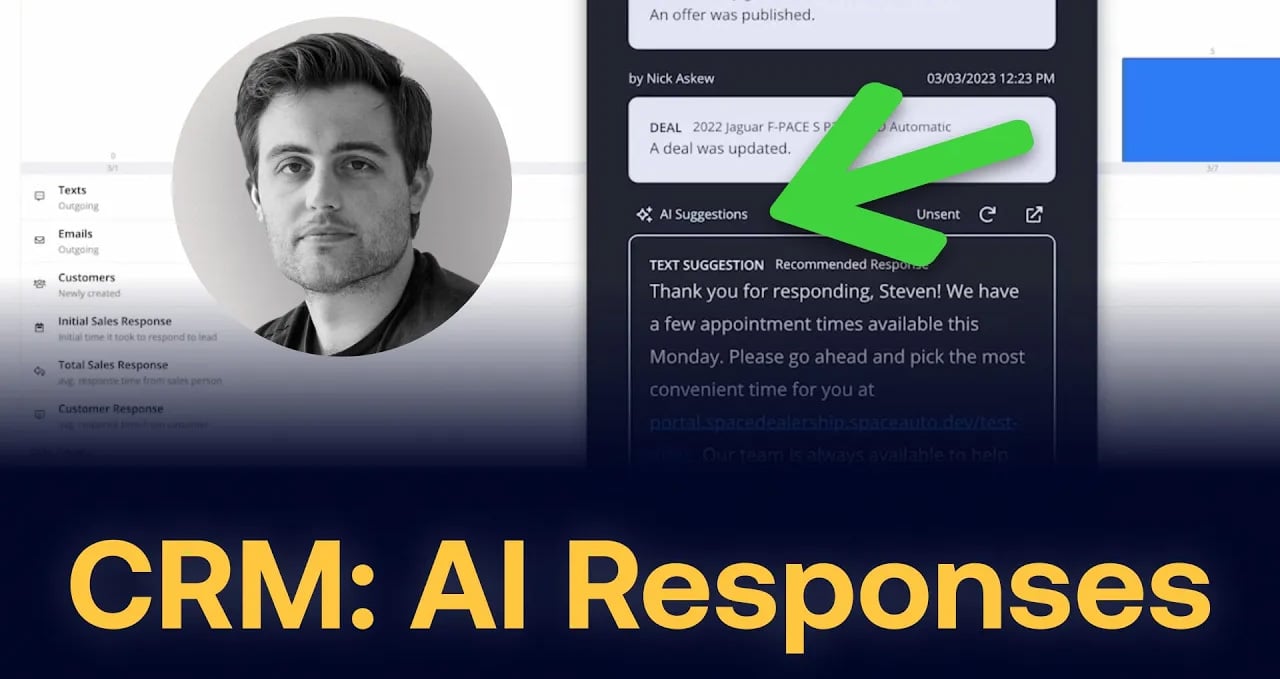 See how Space Auto CRM AI Responses revolutionize dealership customer communications, saving you time and money.
See how the digital retailing portal can be accessed by car buyers on any browser or mobile device, at home or on the go to upload documents and move towards a close. The portal is part of the CRM software, so dealers can track the process and interact with customers in real-time.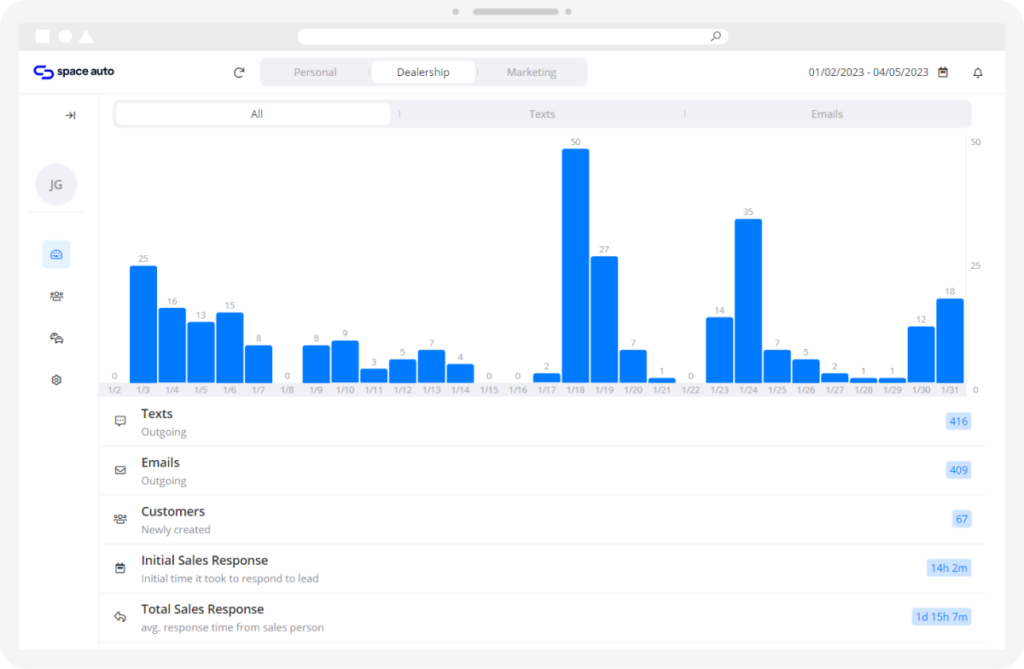 A CRM your salesforce will love
See your customers' behavior from the macro to the micro so you can make the most informed sales decisions. And, our CRM integrates seamlessly with our Space Auto Websites because they're the same software.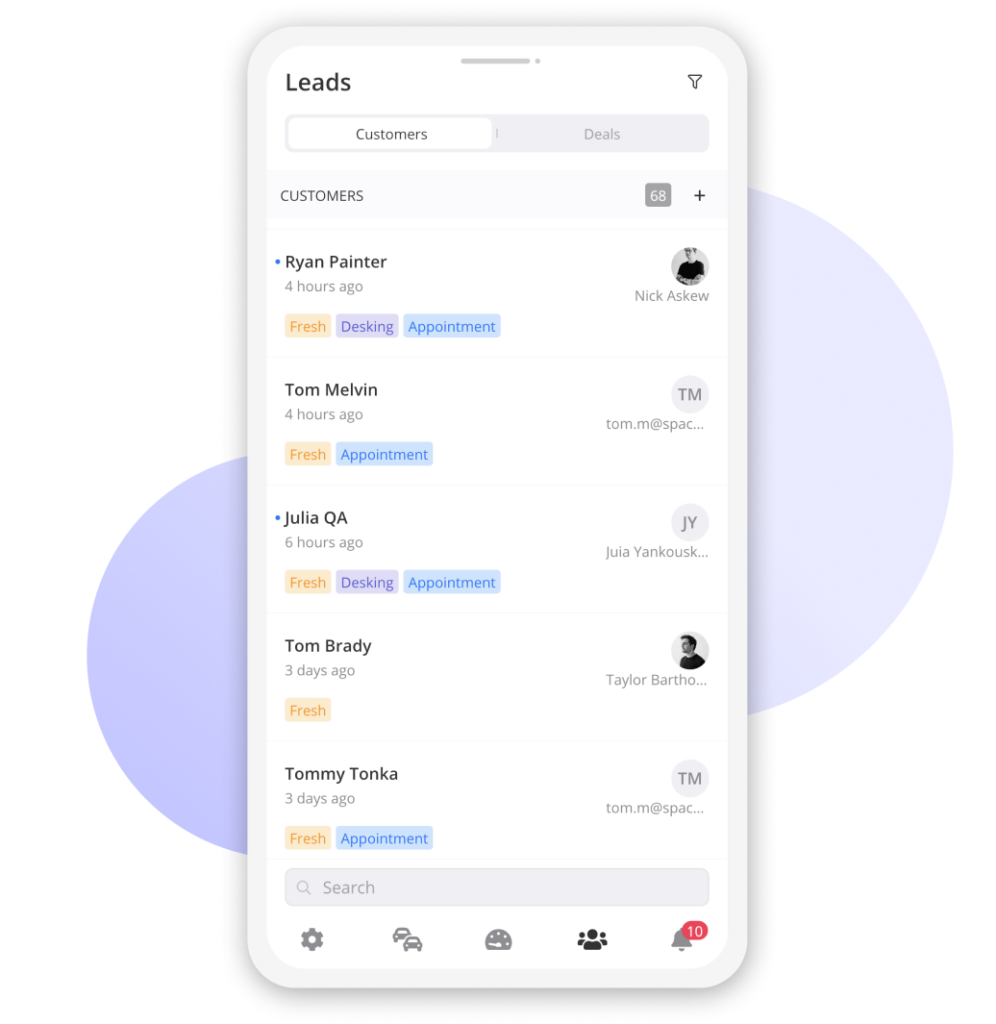 We all know sales happen in person, that's why we create more opportunities to make appointments that lead to sales.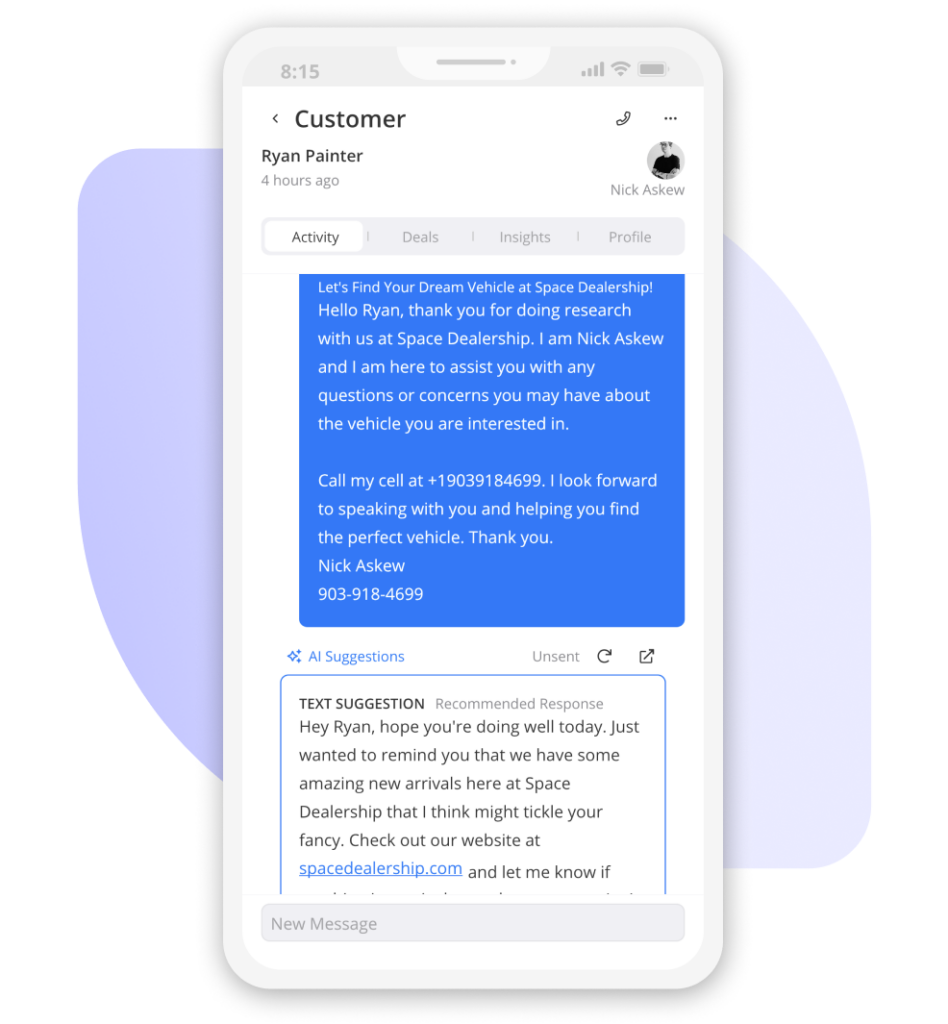 Communication is everything
Communicate with your customers with text, calls, and emails, so the conversation is always easy and accessible, and do it all in our best-in-class mobile app.
Collaborative deal management
Cloud based for real time updates
1st party audiences
SMS, email, calls
Drip campaigns
Salesforce insights
Inventory management system
iPhone / Android app
PC / Mac app
Website app
Trade values
Send customer walkaround videos
Document manager
Sales and marketing reporting
Customer insights
Mobile photo uploads and VIN scanner