Walk your customer all the way to your lot.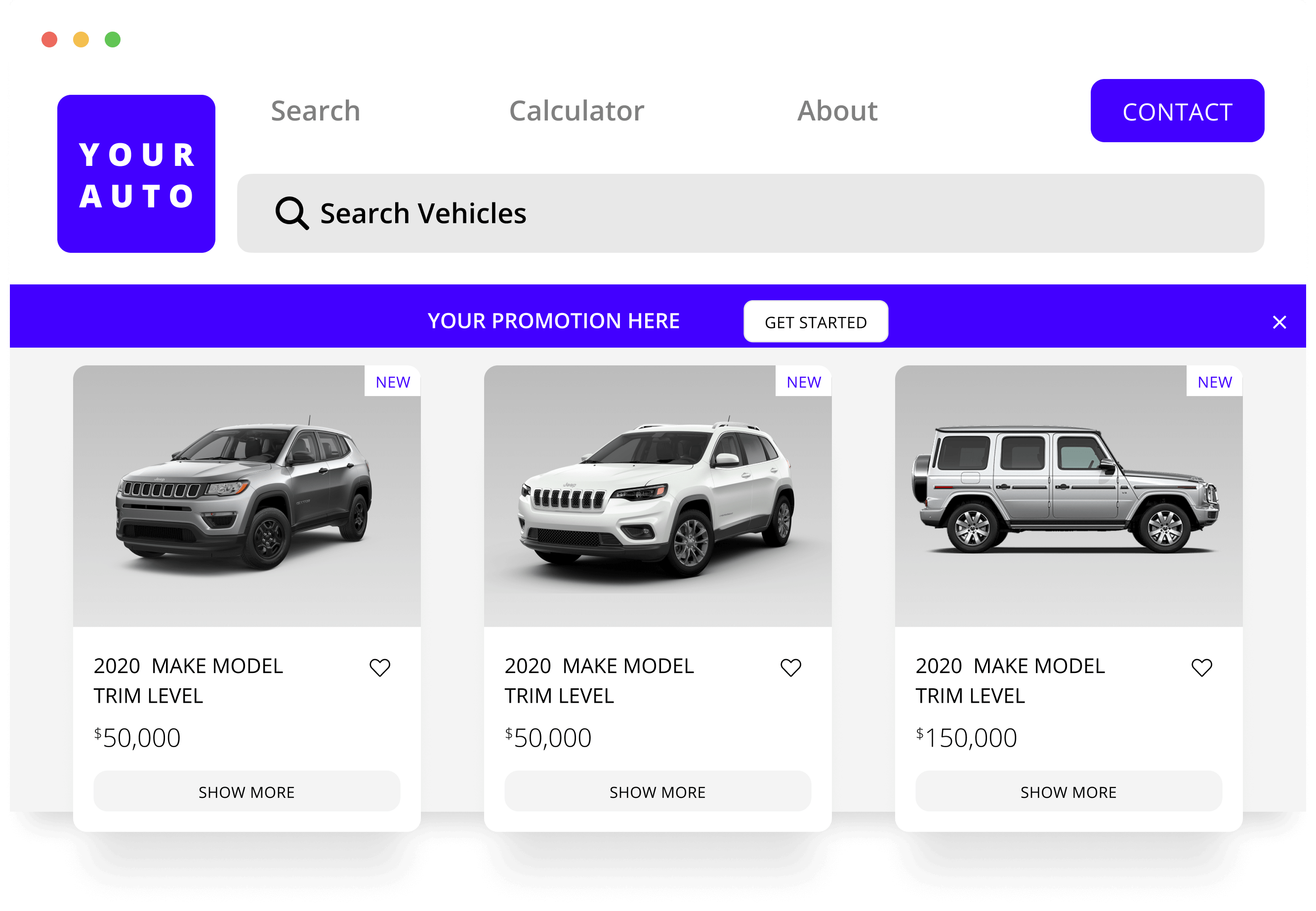 Our sophisticated dealership websites tell your story and connect customers with your vehicles.
See Automotive Websites
We offer data-driven marketing strategies with real, measurable results tailored to your needs.
See Paid Marketing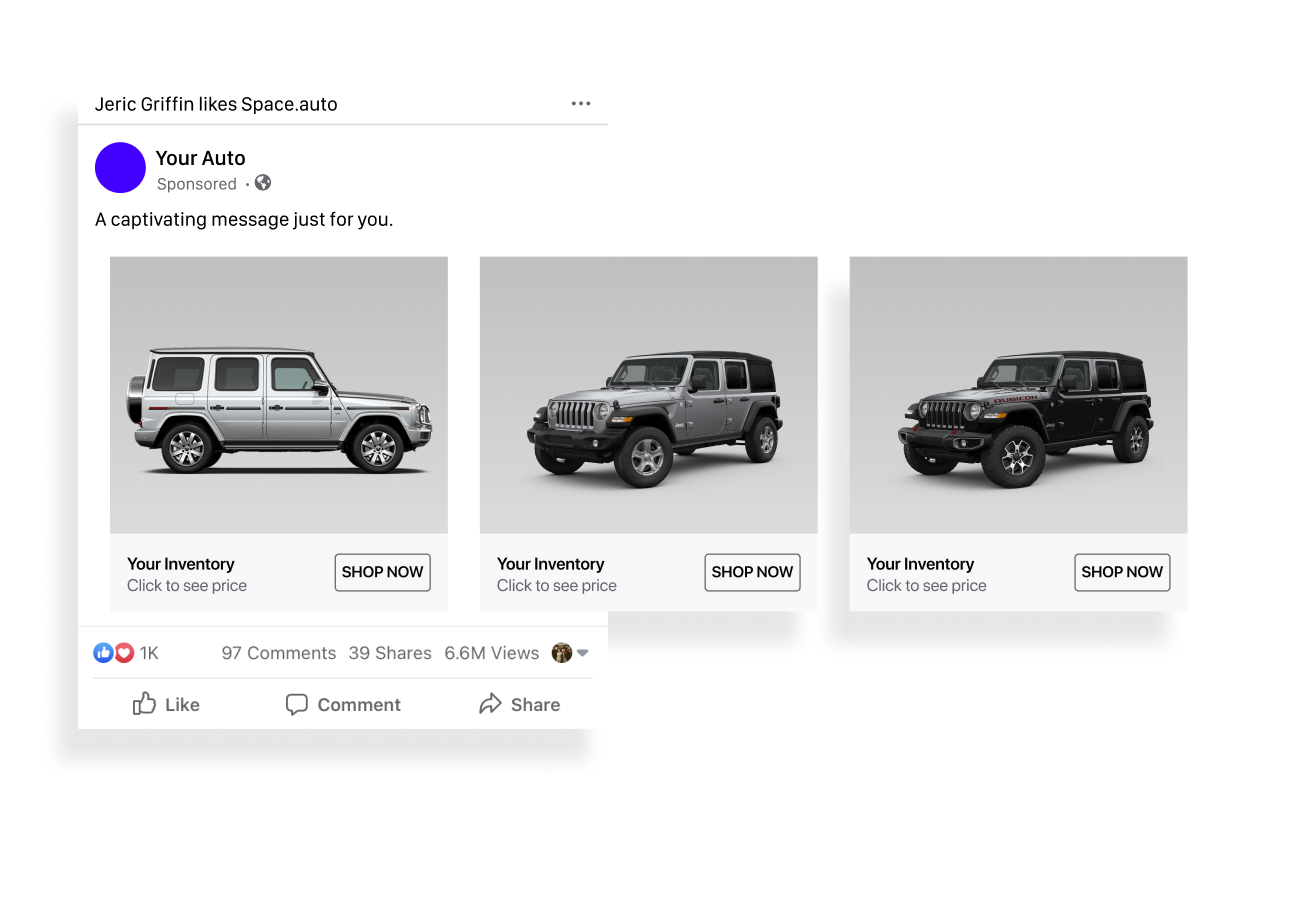 Our cutting-edge SEO tactics help you outrank the competition and sell more cars.
See SEO & Content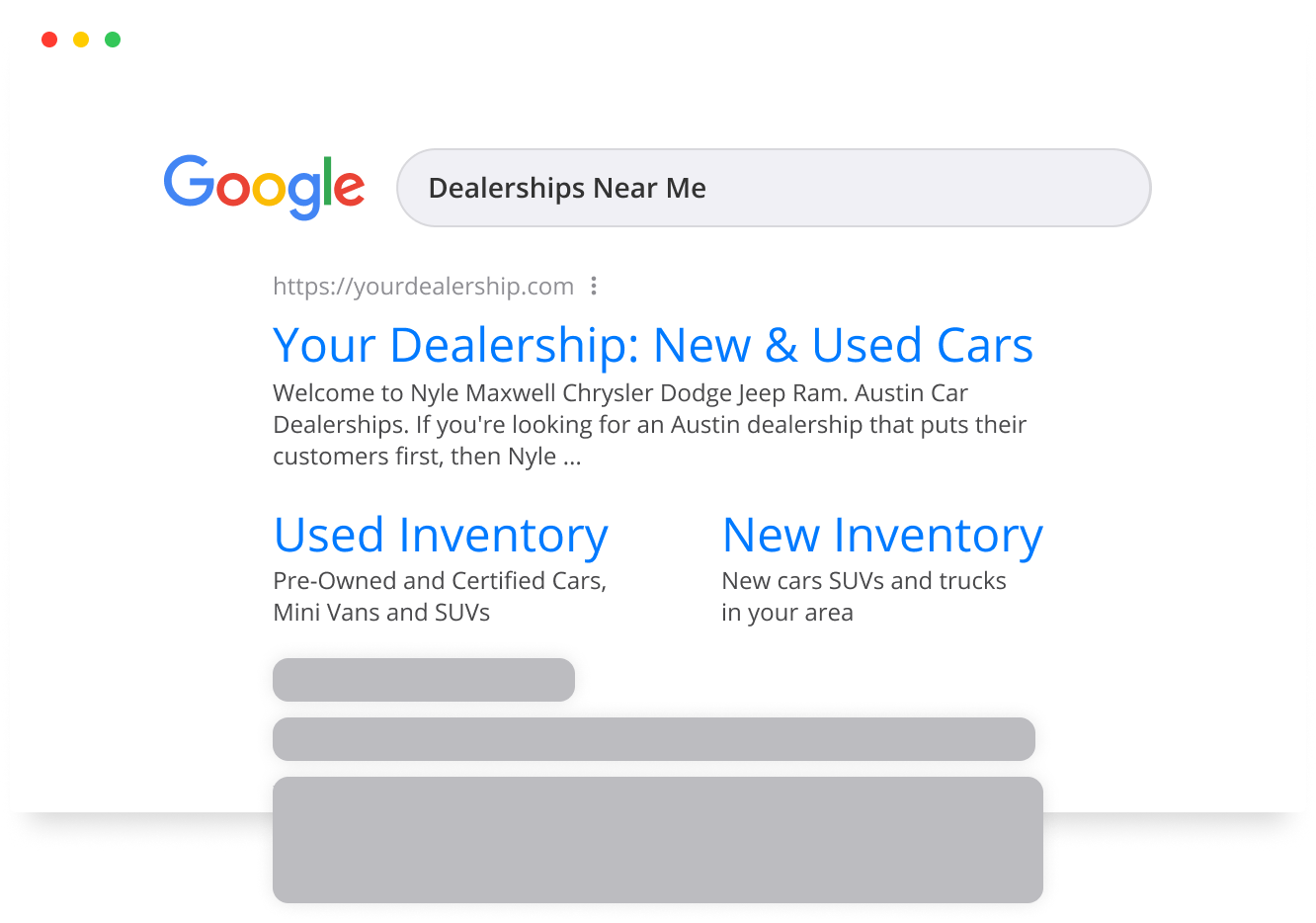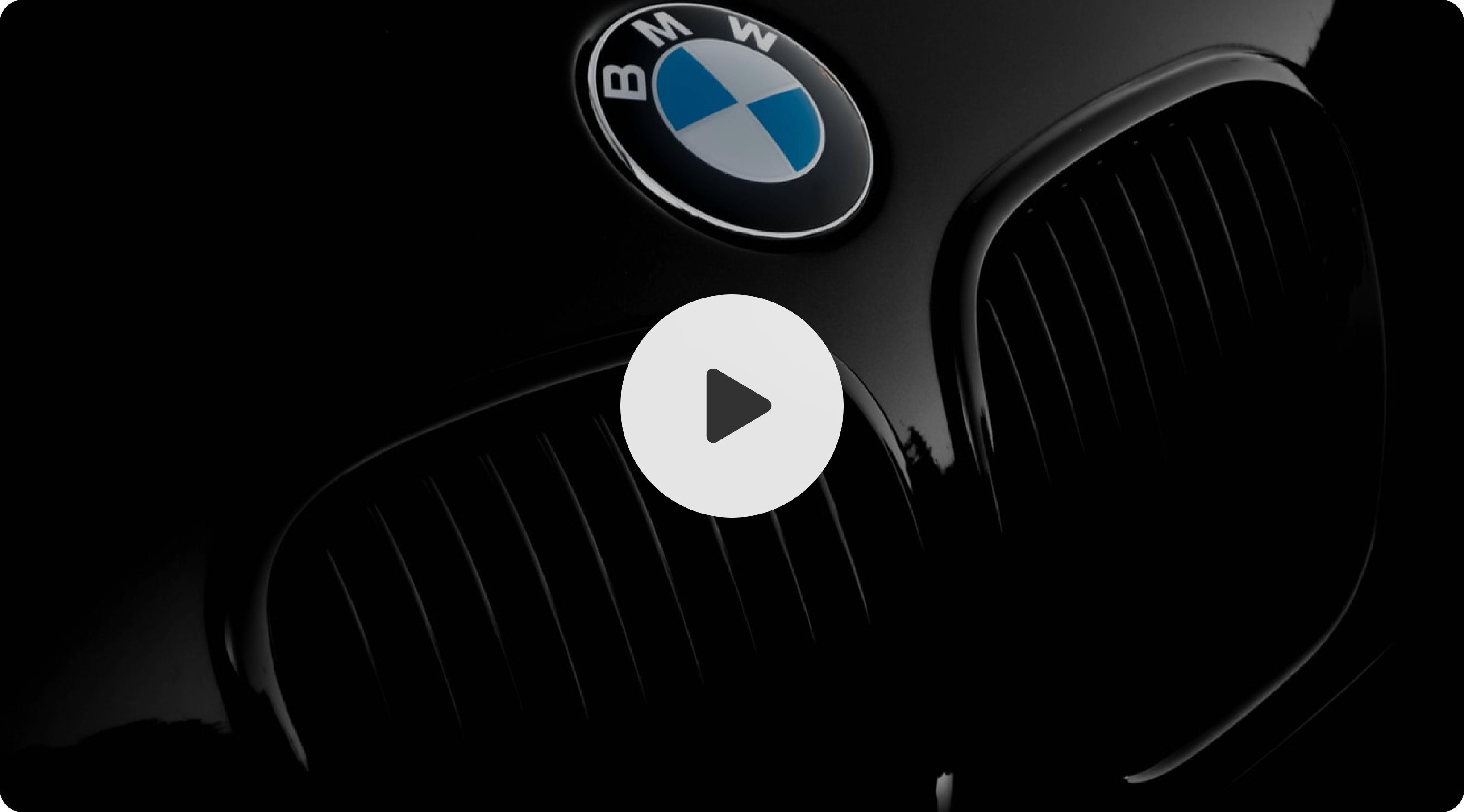 Serve ad creative that will help your audience connect with your brand, and convert to action.
See Creative Services
We'll get to know you and your dealer, so we can match your marketing goals to your business goals.
We provide you with a customized strategy to boost your traffic, opportunities, and serve your customers.
Provide a better digital experience for your customers and close more deals than ever before.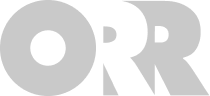 Read Space success stories.
These are a few of the dealers that we've sent skyrocketing.
Marcus Newby | Vance Auto Group
"I know we are at the forefront of the industry."
Staying on the cutting edge of online sales and advertising in the auto industry is a constant moving target. With Space, this worry is gone. I know we are at the forefront of the industry. I can count on our website to send us the highest quality leads. People often come in praising our website at how easy it is to use, guiding them to the best vehicle that meets their individualized needs and wants.
Brandon Maseda | Victory Kia
detail, the design, and the overall workmanship
When I had my first meeting with space to make the switch, I had a good feeling about it. The space website design makes it real simple for my customers to do anything like an online application. The detail, the design, and the overall workmanship that space put in too their work helps dealers sell CARS!".