The BMW Dealership
Social Media Playbook
Take your social media game to the next level.
Developed for BMW dealers by Space Auto, The BMW Dealership Social Media Playbook is the ultimate how-to guide for using social media to drive sales.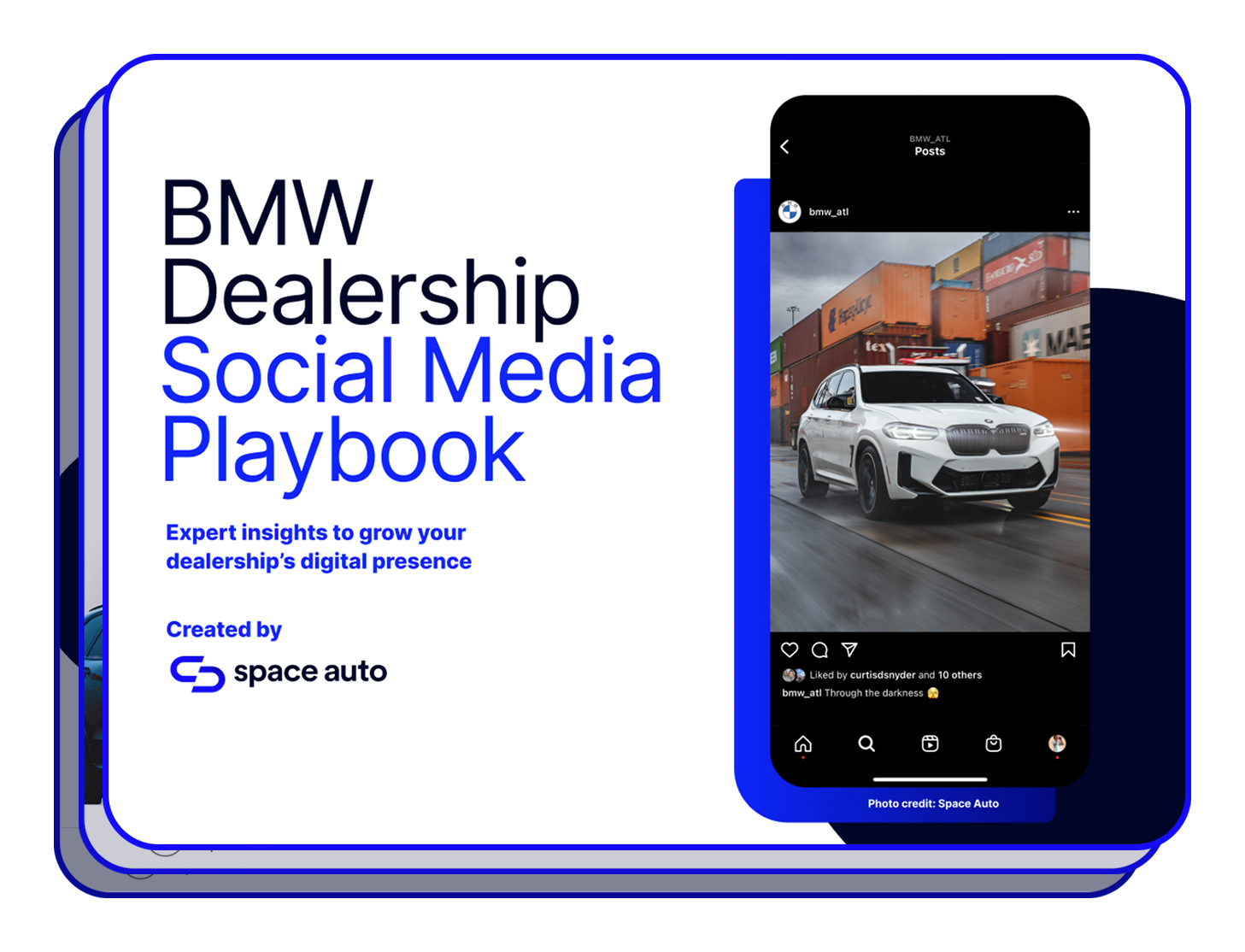 Press, Request The Playbook
Fill out the form below and we will send you a link to download the PDF.