A special offer for OIADA Members who are new Space Auto customers: Receive $1,000 in digital ad spend for your dealership when you become a new customer..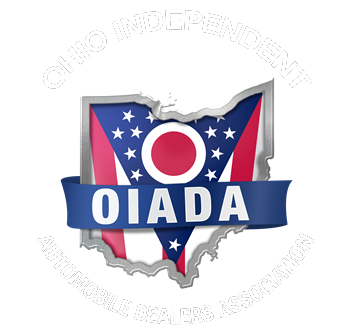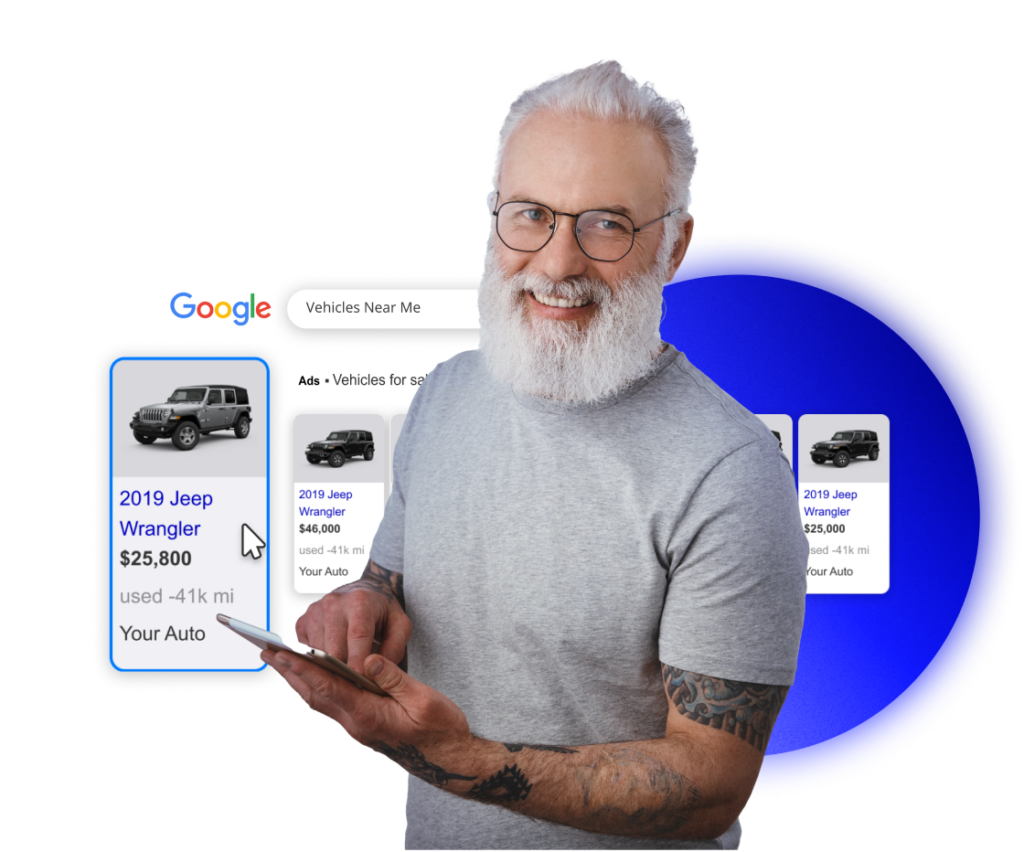 We help your dealership succeed.
Learn about how Space Auto software and marketing services drive dealership sales and make the experience of buying and selling a car delightful for both the customer and car dealer.
All your dealership needs in one space.
We create modern solutions, developed by a team with years of hands-on, dealership experience who know and understand your pain points and how to eliminate them.
Our products are designed to deliver an easy customer experience, providing dealers with first-party data to get the right cars to customers.
From websites and digital ads to retailing and CRM, space auto gives dealers the right tools to connect with customers, drive sales and grow business with speed and flexibility.
Website + Retailing + CRM + Marketing
Dealers and OEM'S We Service
* Terms: Offer eligible for new Space Auto customers only. $1,000 Credit is good towards Space Auto Marketing Services or Digital Ad Spend and is distributed after 90 days of paid services for Space Auto Website, CRM, Digital Marketing or SEO products. Cannot be combined with other offers or discounts.